It's pretty normal for residents of northern states to want to vacation somewhere warmer for winter (we don't blame you!) but if you love the idea of a winter camping destination that's cold enough to enjoy outdoor recreation without having bone-chilling temps, then you need to check out what West Virginia has to offer! The state parks of West Virginia turn into a veritable winter wonderland of family fun. Learn more about the vacation-worthy winter camping destinations of West Virginia below!
Blackwater Falls State Park: Sled Run
The sled run at Blackwater Falls State Park is one of the biggest, and most well-known, winter attractions at the park! The whole family will enjoy a full day of sledding thrills, plus snowshoeing, cross country skiing, and more.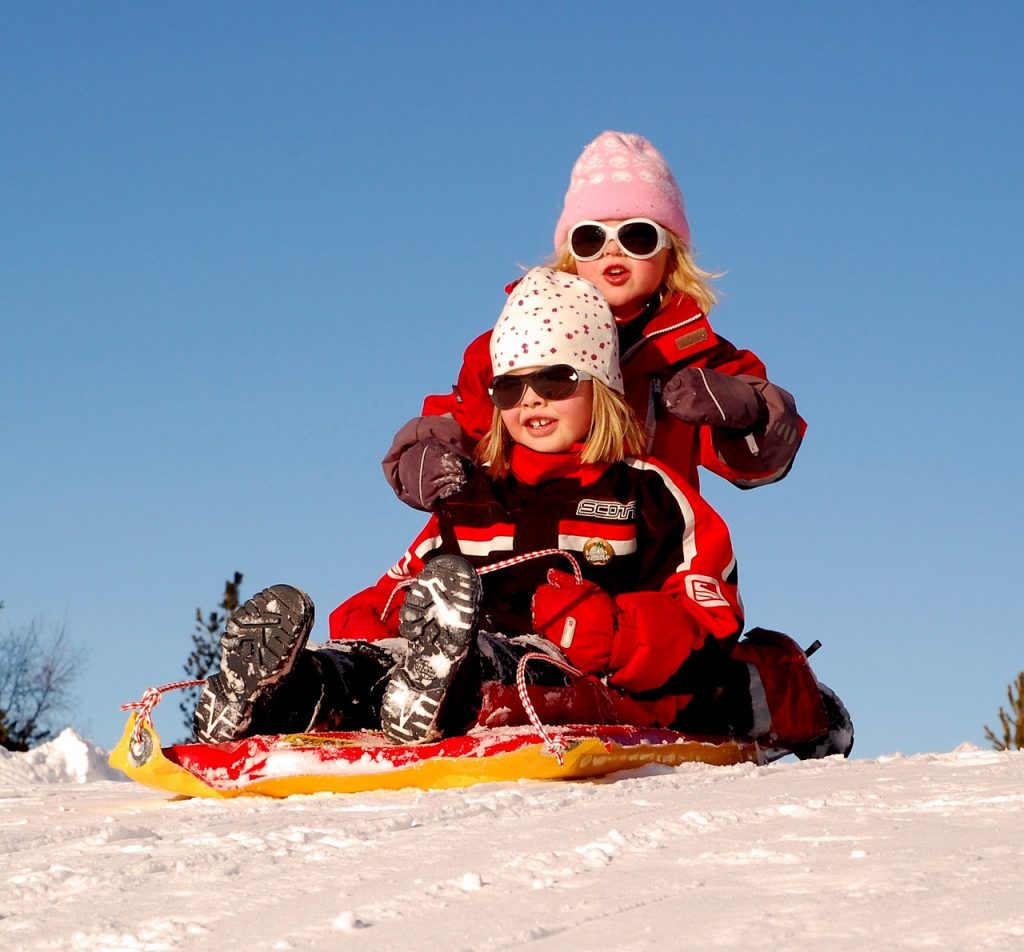 The park's website mentions the following:
Open mid-December through February, the sled run is the epitome of family-friendly fun. It provides an exhilarating rush of cold mountain air with a brisk ride down a quarter-mile of fresh powder surrounded by frosted evergreens. Add more winter adventure by renting cross-country skis or snowshoes and tackling some of Blackwater Falls' snow-covered trails. The park has more than 20 miles of hiking trails and ten miles of cross-country skiing trails.
Get more information on the park here.
Twin Falls Resort State Park: Winter Waterfalls
Waterfalls in the winter? Yes, please! You'll be transfixed at these beautiful, fairytale-like falls laden with delicate icicles that sparkle like crystals while you enjoy an easy, 1.25 mile hiking loop.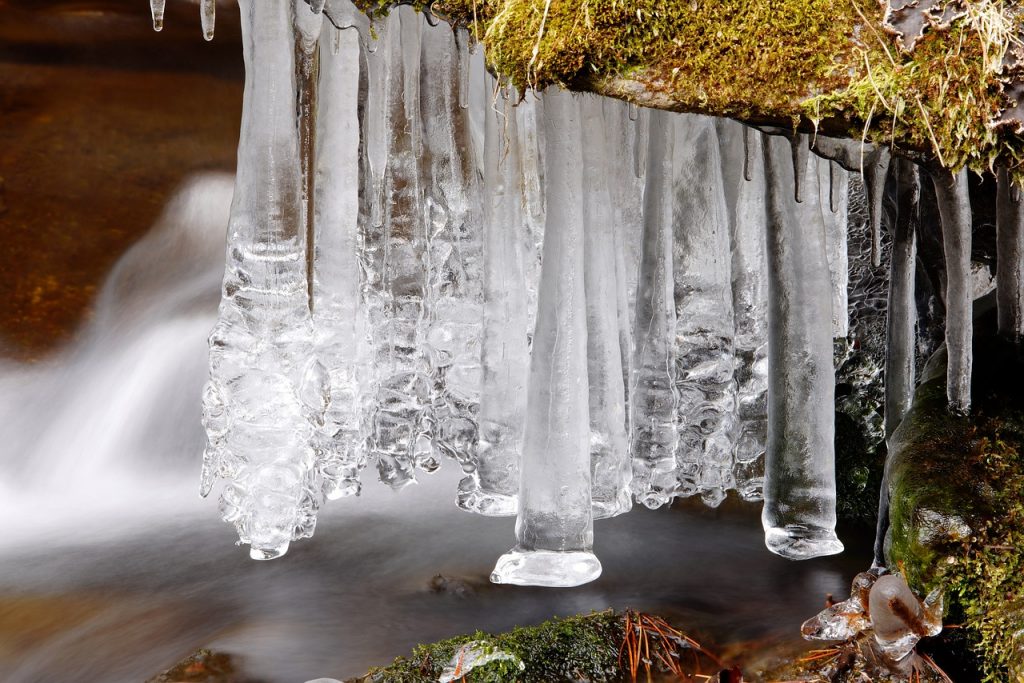 Find out more information about visiting and hiking at Twin Falls Resort State Park here, and other West Virgina state parks with winter hiking opportunities here.
Pipestem Resort State Park: Cross-Country Sports
Slap on your skis or snowshoes and enjoy some cross-country exertion! Pipestem Resort State Park has loads of trails for you to explore. The website mentions the following:
[This is] a perfect place for cross-country skiing and sledding especially with the incredible backcountry views the trails provide. The park even features seven advanced trails that are not maintained for experienced skiers.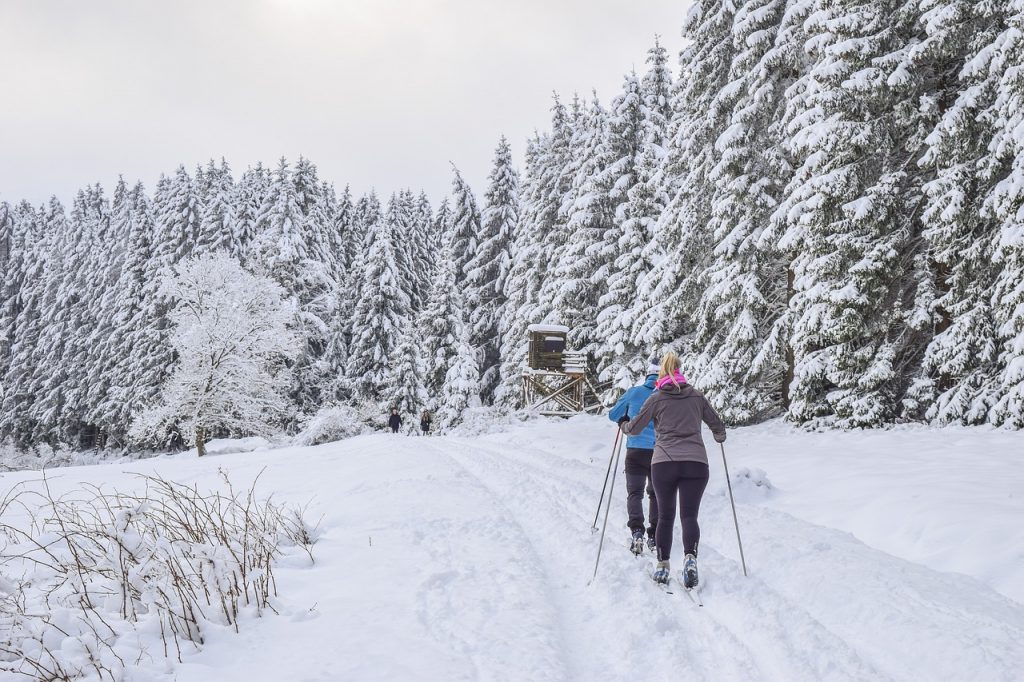 Get more information on camping and playing at Pipestem Resort State Park here and other state parks with cross-country fun here.
Know Before You Go
Traveling during the winter comes with its own advantages as well as challenges. The most important thing is that your vehicle and new or used RV is ready to hit the road and travel in cold conditions. Contact us today to schedule an RV service appointment so you can get on the road with peace of mind!