Lots of people know they love camping and enjoy going on their camping excursions well before they ever have kids. But once you're in the early years of parenting, you might be wondering whether it's still possible to enjoy the camping trips you love. Our answer: YES!! With a little bit of mindful planning, you can start your own little ones early in their own love for the great outdoors. Grab our RV tips for camping with babies and toddlers below!
Safety First – Always!
Our new and used RVs for sale come loaded with safety packages that offer you peace of mind. Some safety package features include things like smoke and carbon monoxide detectors, fire extinguishers, and even things like a rearview camera or an electronic braking system. You can find a unit with dual power awnings to give your little one some extra shade around camp and help shield their sensitive skin from the sun.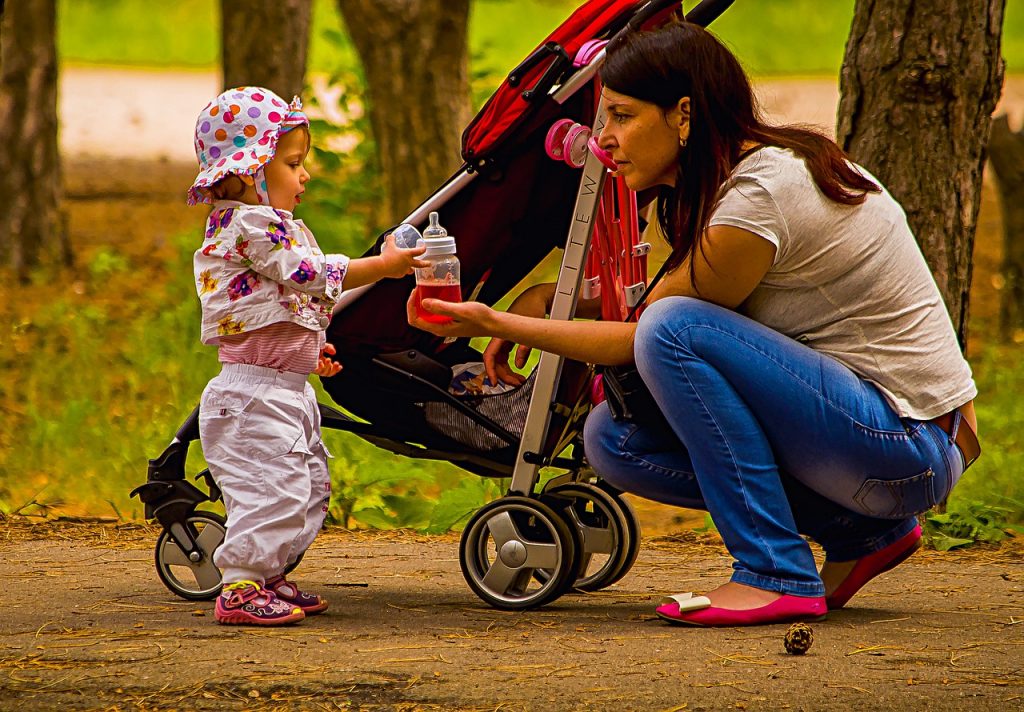 Babyproof your RV the same way you do at home with cupboard and drawer latches, outlet covers, and baby gates. Since your RV will look and feel a bit different than home, keep in mind this may result in some extra curiosity and temptation to explore. So make sure you store all gear like your first aid kit, cleaning supplies, fishing gear & tackle, etc. in places that are out of reach and have magnetic slam latch closure (like your exterior storage).
Camping-Friendly Baby Gear
If you haven't invested in a baby carrier (the kind that looks like a backpack on an aluminum frame), an off-road stroller, or a pull-behind biking wagon, now's the time! Being able to pack along your kiddo in a way that's comfortable for both of you is key to enjoying your time spent outside, whether on a hiking trail or just around the campsite.
Upgrade Where it Counts
As your family grows and changes, so will your RV needs. Baby gear – like strollers, baby gates, bike wagons, and more – take up space. And you're going to want your RV to have the storage space for it all. Maybe you can get it all in the exterior pass through storage, or if you're looking for a more long-term upgrade, consider one of our toy haulers for sale. The garage gives you plenty of space for your toys as well as your little one's necessities!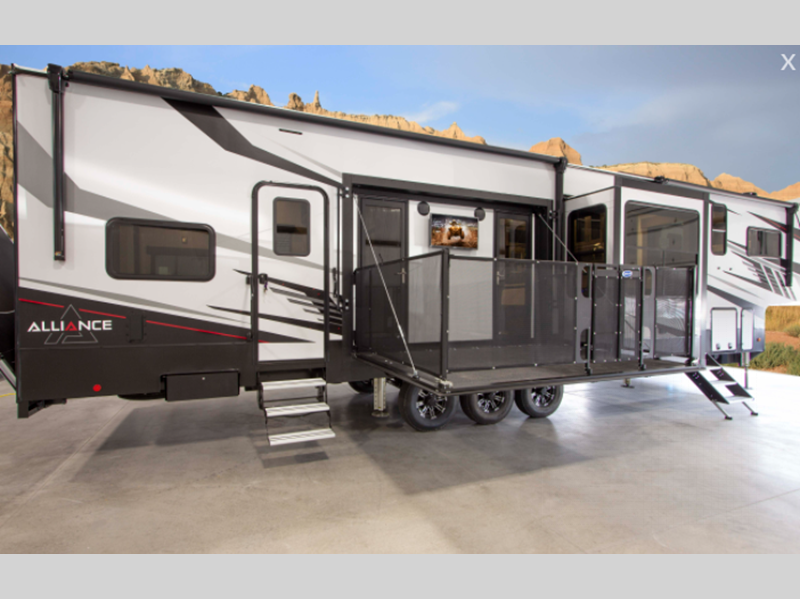 Keep a "Normal" Routine
We know, we know: camping is probably very out of the ordinary for your little one, and kids often benefit from a sense of routine and regularity in order to feel peaceful and calm. So, think about the things that happen on a regular basis at home and make sure to incorporate them on your camping trip. Naptimes? Snacks? Stories at bedtime? Plan for it all, and try to minimize the disruptions to the everyday routine as much as possible to prevent your toddler or baby from maxing out or overextending their capacity for new scenery. It'll help your little one relax – and we all know: when they're relaxed, you're relaxed too!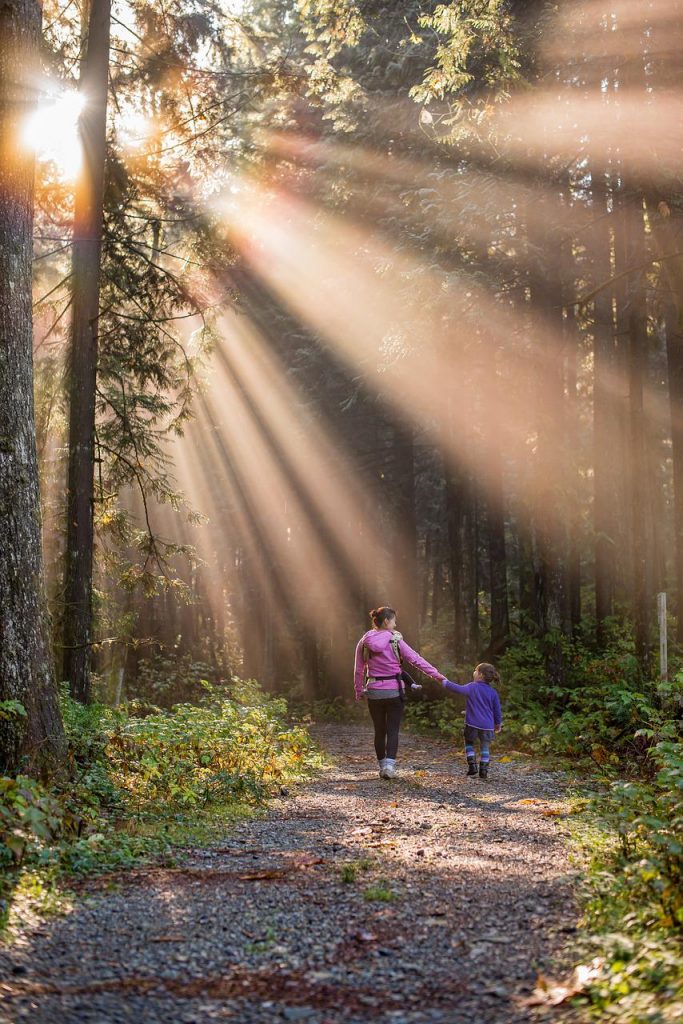 If you plan well, and stay realistic with your expectations, you can start cultivating a love for camping from the earliest years in your children. And we're here to help. Contact us today – we can help you pick out the perfect new or used RV for your growing family's needs!