One of the most fun things about RVing is finding unique ways to do things. These RV "hacks" or RV tips are designed to help make life a little easier regardless of where the road takes you. Check out these 5 RV tips that are trusted by RVers across the country to make life easier.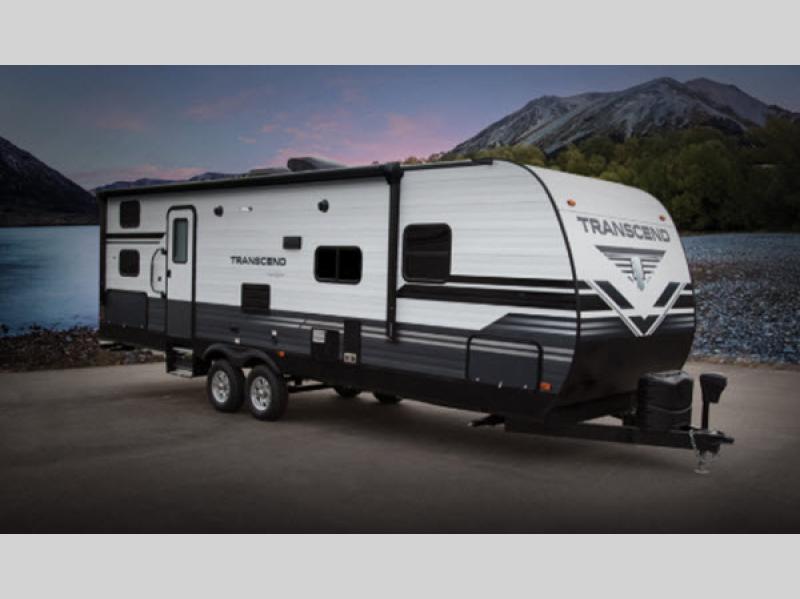 1. Always carry an 8'x10' plastic cover. These are helpful for shielding supplies from the elements, to use as a ground cover, or ever setting over a picnic table as a makeshift table cloth.
2. Perform a departure check before every trip. Never skimp on this. Look at  tire pressure, check turn signals, and inspect trailer hookups, dollies, or tow bars. This can save you a lot of headache on the road if something goes wrong. There's nothing worse than having to buy a tire from a random shop in the middle of nowhere because you blew one.
3. Buy a steamer. Steamers are fun cleaning tools that use the power of water turned into steam to clean. Steamers are fabulous to use on your RV after a long trip. They help to remove stuck on bugs, as well as tree sap. Just remember to test a small spot to ensure your RV can handle the steam.
4. If you don't have a backup camera look for an aftermarket one at our parts store. This will help prevent frustrations when backing into tight camping spots and can even save you an argument with your spouse (you know what we're talking about).
5. If you just bought your RV, make sure you go through all the motions before you hit the road. Use the bathroom, flush the toilet, turn lights on and off, cook a meal in the kitchen. Going through the motions helps to familiarize you with your RV so you're completely comfortable on the road.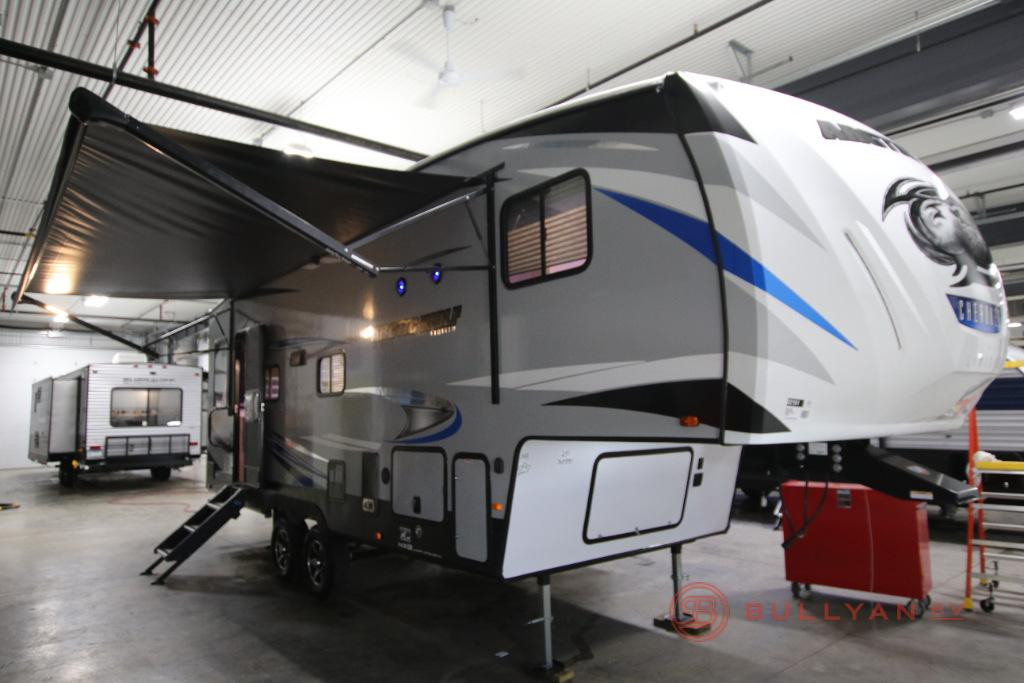 Interested in learning more about our selection of RVs for sale? Contact us. We'll answer your questions, walk you through units, and ensure you have the information needed to make the best decision for your needs. We can also assist with RV financing. Affording your dream RV has never been easier.