It's that time of year. Minnesota's lakes are icing over and now is the time to get out and start fishing for the big one! You'll love how our huge selection of Ice Castle fish houses is sure to have something that meets your needs. From large fish houses for big groups to small ones for the more solitary fisherman, we're sure to have something for you.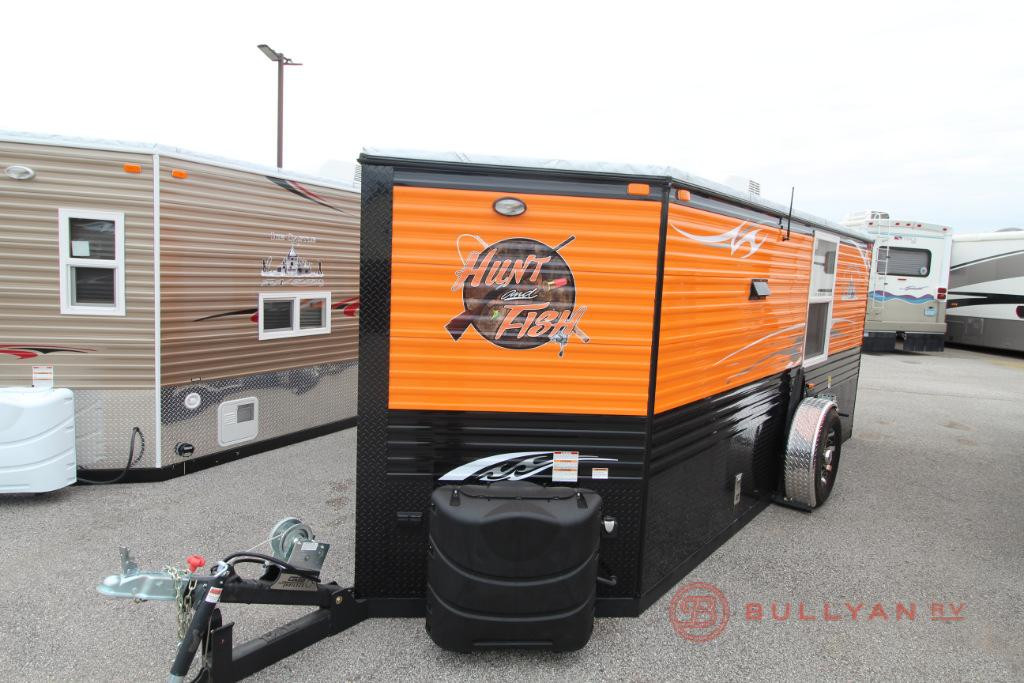 This 16′ fish house sleeps 3 people. it can be used on the water or as a hunting getaway. You'll love how the bright orange color helps it stand out in the woods. 5 holes for ice fishing make it the perfect place to set up numerous poles. Now the only thing you'll have to do is make a yummy meal, kick back, and wait for the big one to bite.
Whether you're heading into the woods or on the lake, this space is sure to impress you and your friends.
Features:
Five Fishing Holes
30″ Top Bunk
Bathroom with Toilet
Jack Knife Sofa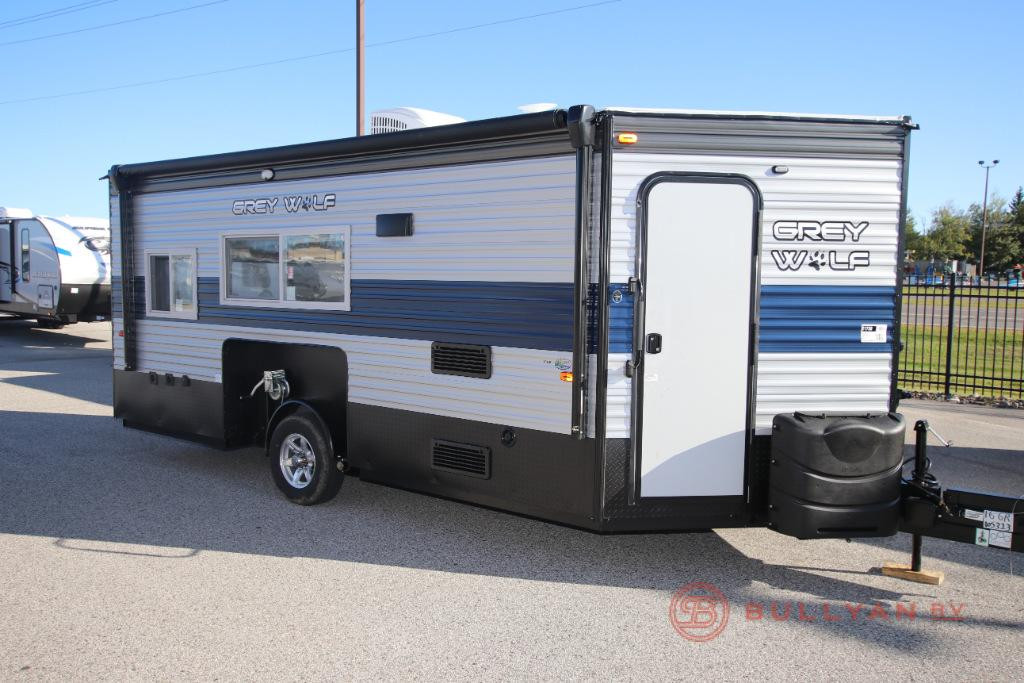 This impressive fish house sleeps 5 people. It's perfect for larger groups of friends who want to head out on the lake together. With 8 pole holes, you can guarantee you'll catch something. And, the large dinette allows you to easily enjoy a delicious meal while you wait for the big one to bite. Toward the front of the unit there is a flip up bunk. The kitchen includes a microwave, three burner range, and overhead cabinetry. This is an impressive abode that is sure to make everyone feel at home. And, let's face it, a cozy place to relax while you ice fish beats a little shanty any day.
If you're interested in learning more about our selection of Ice Castle fish houses for sale, contact us or come see us at the Arrowhead Winter Show. We can help you find the best fish house for your needs, answer questions, and even assist with financing. Whether you're an avid fisherman or just need something simple, we've got you covered.