Located in Sandstone, Minnesota Banning State Park offers a range of activities and attractions to campers of all ages. Just off I-35 you'll find this treasure that boasts rapids that attract canoeists and kayakers of all ages. Incredible sandstone rock formations can be found covered in all sorts of lichens, liverworts, and mosses. Wolf creek falls is a popular site to visit where you can check out the historic Sandstone Quarry ruins. Those with young kids will enjoy the opportunity to teach natural history, as well as picnicking and hiking for all ages.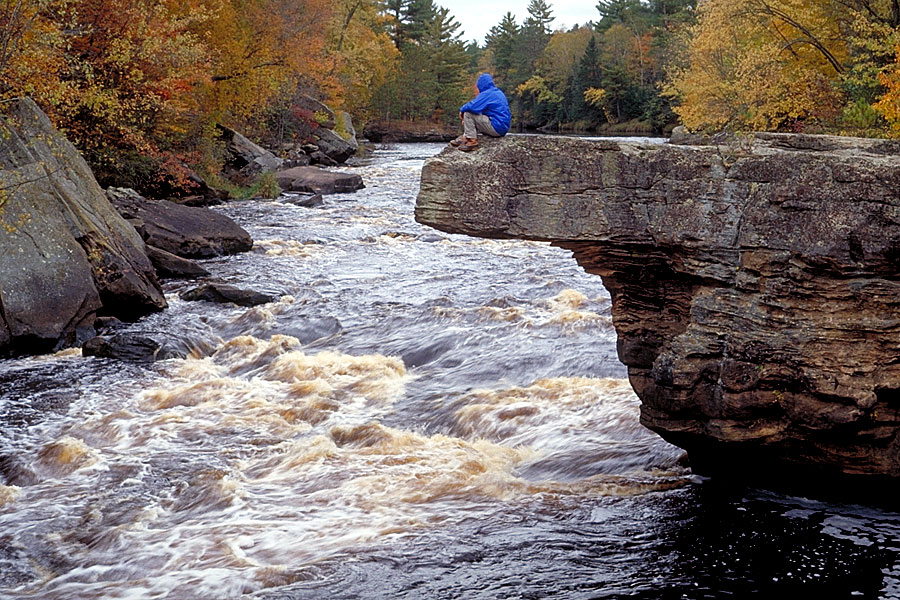 Wildlife Watching
Banning State Park boasts 184 sited species of birds. There are 17 species of reptiles and amphibians, as well as 34 species of mammals that call the park home. When you visit you can expect to find white-tailed deer, black bear, coyote, fox, raccoon, beaver, red and gray squirrels, snowshoe hare, and ruffed grouse.
Activities and Park Features
Kettle River
Canoeing
Historic Sandstone Quarry
Wolf Creek Falls
Hiking
Kayaking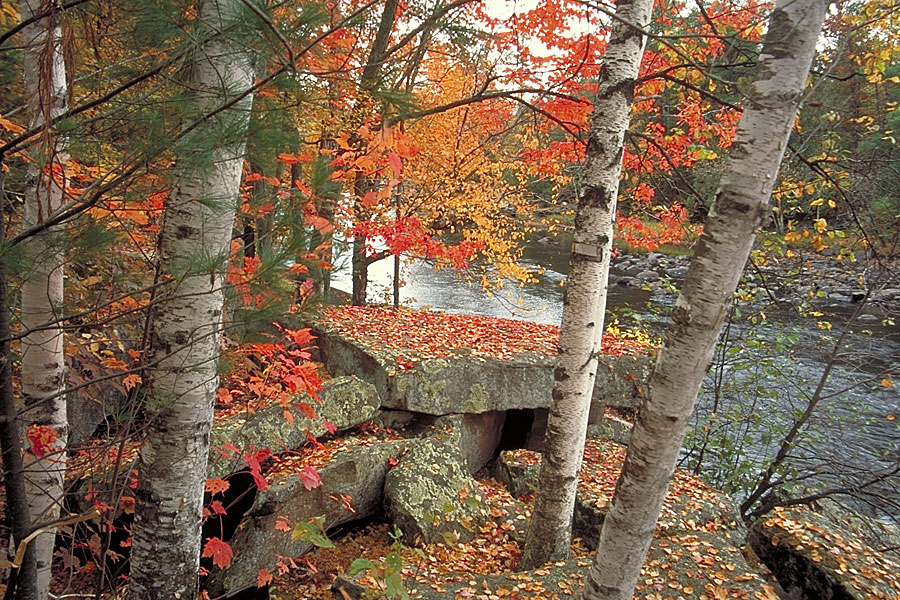 Important note from the park's website:
"Know before you go. Whether you're spending the night or just a few hours, remember the key three:
Plan ahead. Make reservations and buy your permits in advance. This helps protect you, other visitors and staff by minimizing person-to-person contact. If you buy a vehicle permit online, record your confirmation number and place it on your car's dashboard.
Be prepared. Bring your own water, soap, hand sanitizer, disinfectants, towels and toilet paper.
Follow the rules. Follow federal, state and MDH/DNR guidelines. Observe cleaning protocols, follow directional signage and practice social distancing–even outdoors."
Interested in exploring more of the beautiful state of Minnesota? Contact us to start shopping for a new RV or stop by to walk the lot. Our team can help you find the best RV for your needs, answer any questions you have, and make sure you've got the information needed to make the best decision for your family. We can also assist with RV financing.