Start planning an epic fall camping trip to see the colors and foliage in the iconic state of Vermont! Check out some things you've absolutely gotta see if you plan a fall foliage tour in your new or used RV!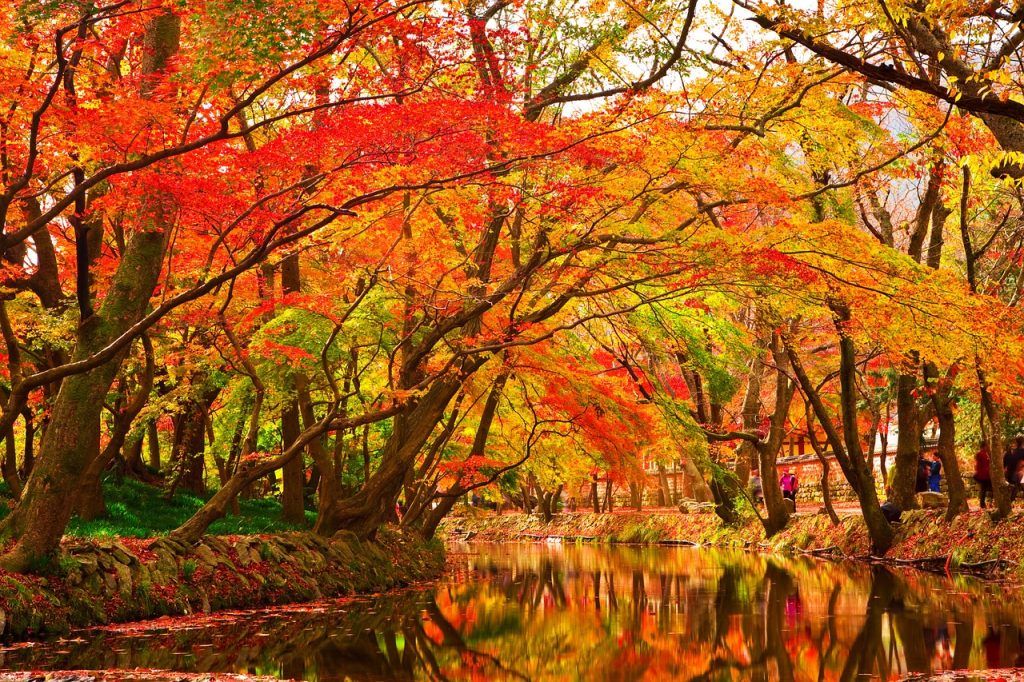 Maple Syrup Tour
The trees that bring you the most gorgeous colors around are also the source of the best maple syrup you'll ever try! Family- or independently-owned and operated maple syrup farms and you won't want to miss taking a tour. Try in-house maple syrup, fudge, butter, and other treats while you're there. It's a tasty and memorable Vermont experience!
Covered Bridge Tour
Vermont is also home to countless covered bridges, and you can plan a driving tour based on the listings and maps online. Gorgeous to look at in any season, but truly iconic in the fall when surrounded by vivid colors.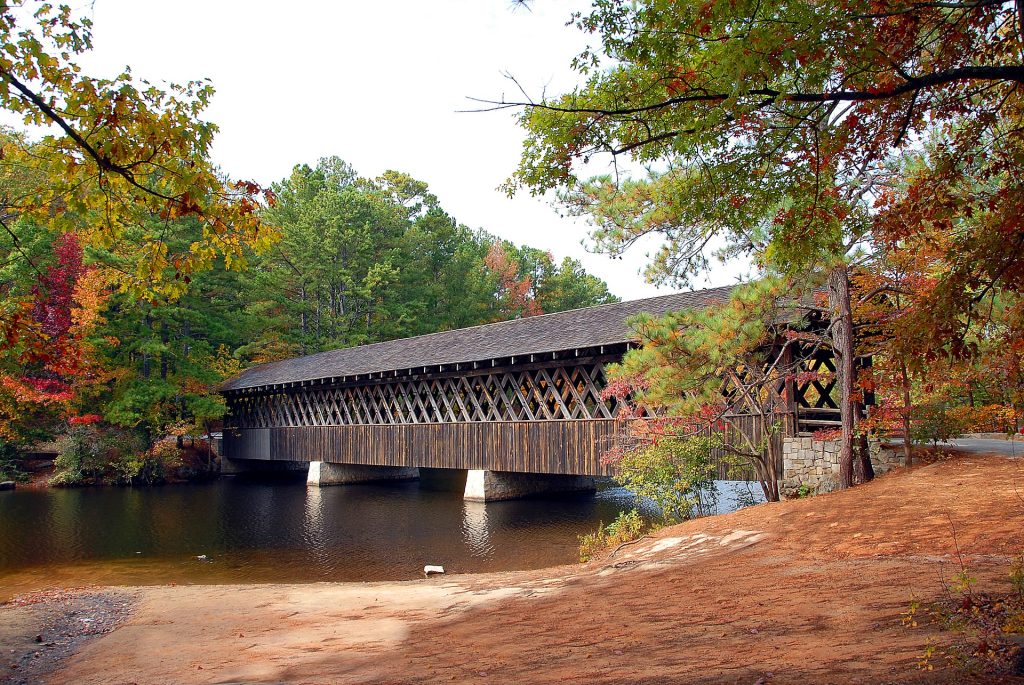 Bring the Toys
Vermont is the ideal camping destination if you have a new or used toy hauler. Bring your bikes, kayaks, and other outdoor toys and gear. It's time to get some fresh air!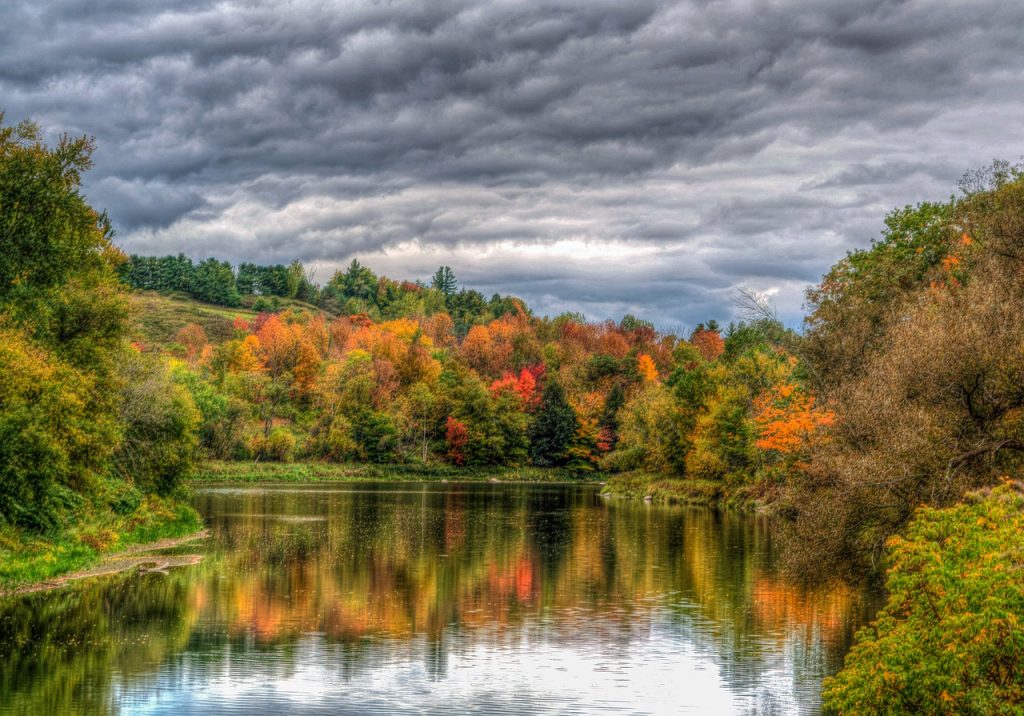 Stop at Quechee Gorge for an unbelievably stunning hike. Let your lungs fill with crisp autumn air and hit the trails. The Ottauquechee River flows through the gorge – if whitewater kayaking is your thing, you'll have plenty of opportunities here.
Lake Champlain is another beautiful stop you'll want to enjoy. It's a gorgeous freshwater lake that crosses the U.S.-Canada border, and the States' side is hosted by Vermont and New York. Head out in your own canoe or kayak, or indulge in a private charter boat and enjoy a sunset excursion with a bottle of local wine.
If you enjoy cycling, don't miss the Burlington bike path. This is a beautiful and family-friendly bike bath that provides unbelievable views of Lake Champlain and the Adirondack mountains.
Vermont is the perfect fall camping destination because it provides the ultimate cozy experience: start the day with a hot cup of coffee during a chilly morning, head out to explore once the temperature turns perfect, and then come back to your new or used RV and enjoy a warm and comforting meal while you kick on the fireplace. Contact us today to schedule some RV service before you go!