Cold weather is here and it's time to be getting ready for your ice fishing trips this winter! One ice fishing destination you won't want to miss is Devil's Lake, North Dakota. Learn more about ice fishing at Devil's Lake below, and then hitch up your ice house and hit the road!
About Devil's Lake
Devil's Lake is in north-central North Dakota! Its impressive size spans about 240 square miles. If you're an angler looking for perch, walleye, white bass, or pike, this will be a dream spot for ice fishing.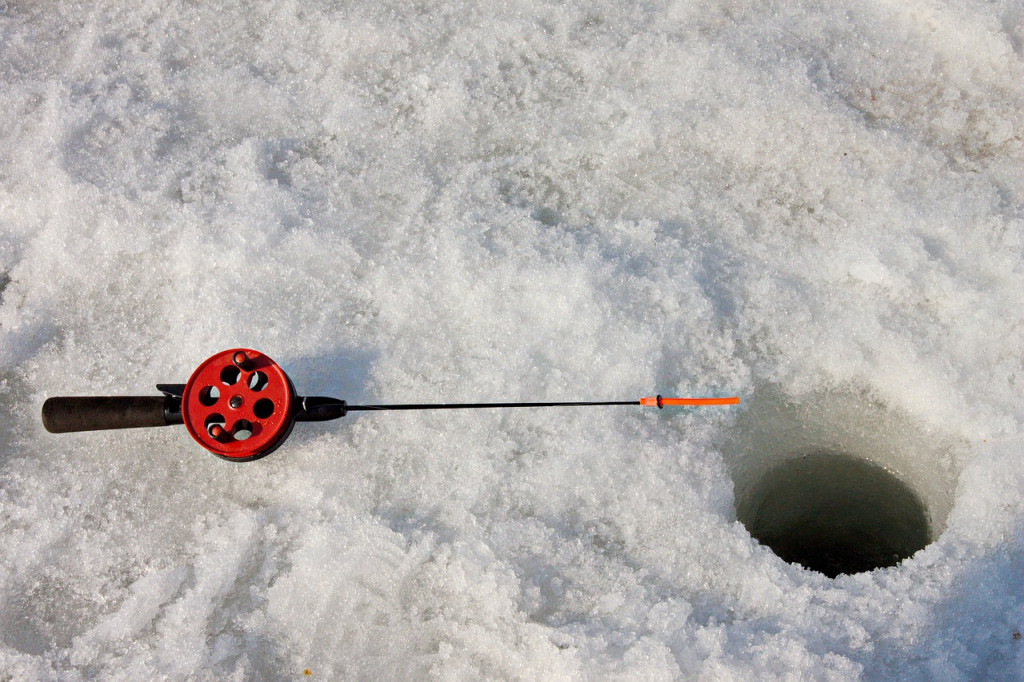 The Devil's Lake website is loaded with all you need to know – from ice fishing details to local attractions you may want to explore in your off hours. You'll find a community highly supportive of ice fishing, including indoor heated fish cleaning stations dotted around. Explore the website here.
Ice Fishing Season
If you're a seasoned angler, you've probably been planning your ice fishing trips for quite some time. And you know that ice fishing seasons truly depend on ice conditions. For ice fishing at Devil's Lake, the season will begin usually around mid-December. It often runs as long as early April, but if you're wanting to kick off your ice fishing season at Devil's Lake, book your trip and make reservations now.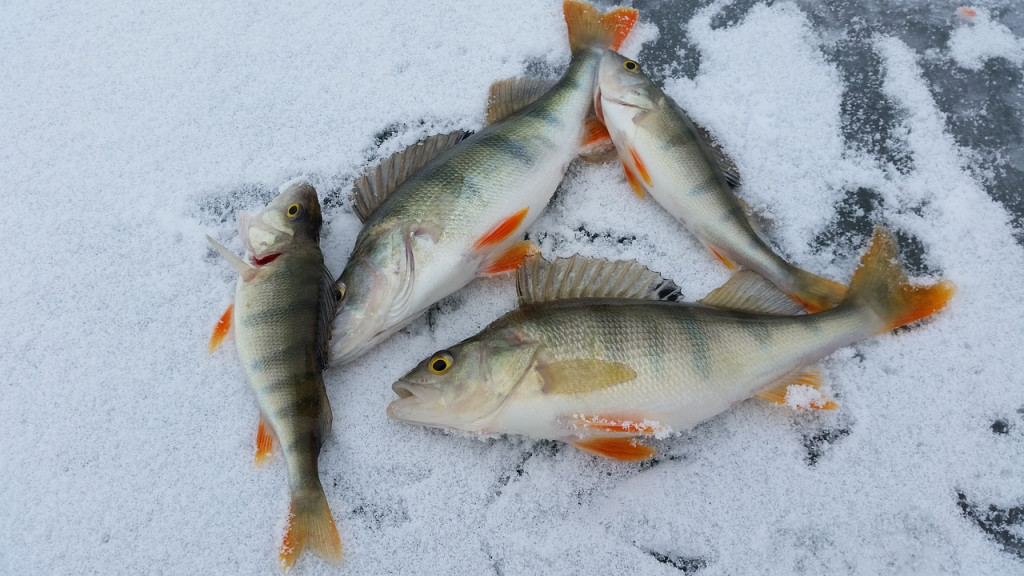 You'll appreciate the generous daily catch limits; this report currently states the following limits:
• Walleye: 5 daily; 10 in possession
• Pike: 5 daily, 10 in possession
• White bass: 20 daily; 40 in possession
• Perch: 20 daily, 40 in possession
Additionally, you'll want to grab a three-day North Dakota non-resident fishing license for $28, or spring for the full season for only $48.
Where to Stay
Devil's Lake has plenty of lodges and campgrounds for travelers to stay at. Learn more about these numerous options here.
We would love to help get you ready to hit the road with your fish house and enjoy a great kick off to the ice fishing season. Contact us today about our fish houses for sale or any of our new and used RVs for sale to enjoy the traveling you love at an attractive price point!