If you're looking for an amazing camping destination in Minnesota, check out Voyageurs National Park! It's an unforgettable camping experience and if you're wanting a fantastic camping experience the whole family will love, make plans for a trip to Voyageurs today!
A Toy Hauler's Dream
If you really love the great outdoors and spending time exploring, you'll love Voyageur's National Park. More than 40% of the park is water, so as you're hitching up your new or used RV, don't leave your outdoor gear behind! This is an especially perfect camping destination if you have a toy hauler. Bring those jet skis and kayaks!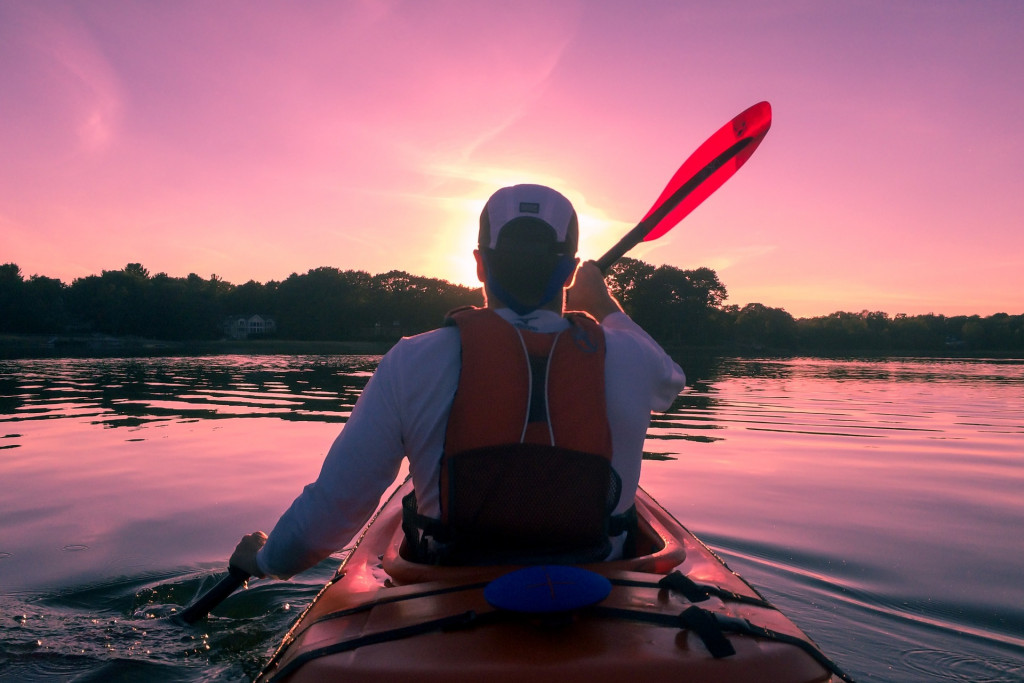 Don't have a toy hauler or your own outdoor water gear? No problem! The park offers equipment rental and also guided tour activities. All you have to do is show up and enjoy the incredible labyrinth of water highways Voyageurs has to explore.
Hiking Trails
Voyageurs National Park offers more than just water fun! It also boasts tons of hiking trails for every skill level. Families with children can go at a more relaxed pace on light hikes and the avid hiker can find advanced, challenging hikes. Regardless of your hiking trail, you'll encounter gorgeous scenery, stunning landscapes, and unforgettable memories.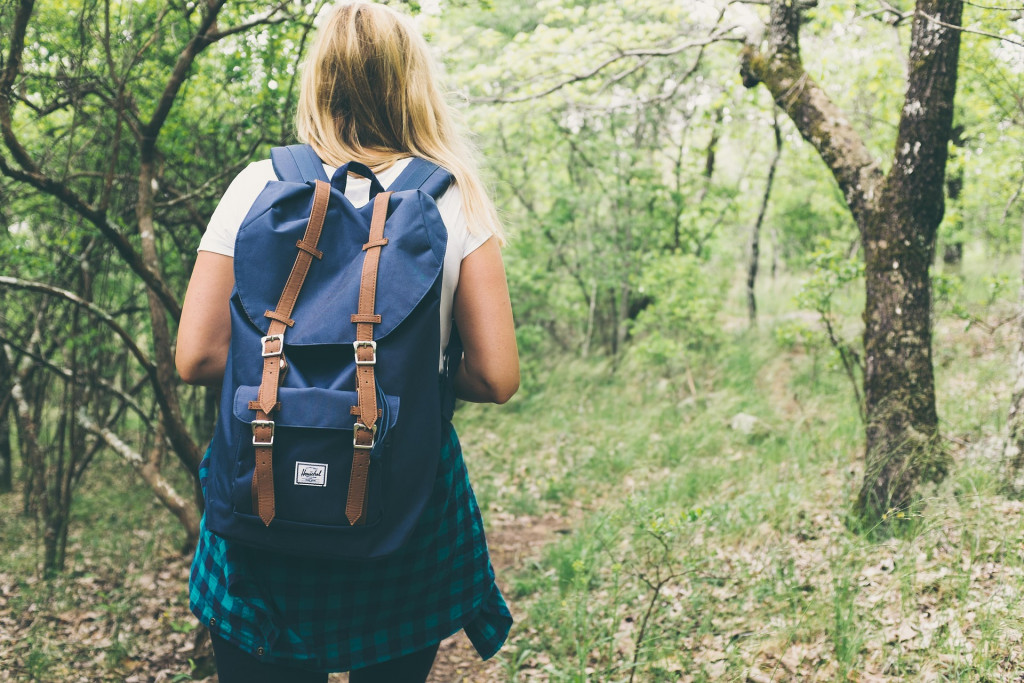 Camping at Voyageurs National Park
There are plenty of camping options at Voyageurs, both camping directly within the park for more rugged experiences as well as campgrounds just outside the park that are more RV friendly. Check out your options for camping at Voyageurs National Park here:
You may find that a trip to Voyageurs will rank among your best vacations ever, so what are you waiting for? Add it to the list of camping destinations for this year! Contact us today if we can help you shop for a new or used RV that's ready to tackle the open road!