RVing in the modern world is getting easier with each passing year!  Now that everyone has a smartphone at their fingertips, you can find tons of ways to improve your camping experience using RV apps!  Below, we've compiled a list of the five most popular RVing apps that you won't want to leave home without!  So, load up your Grand Design Reflection fifth wheel from Bullyan RV and hit the road towards your favorite destination!
Roadtripper
Looking to plan a unique adventure for the whole family?  Then download the Roadtripper app and start exploring the possibilities today!  This apps helps you to find unique, new locations to visit along the way and gives you the ability to plan detailed itineraries for your stay!
Camp & RV by AllStay
Available for $9.99 for iPhones and Android, this RVing app is one of the highest-rated.  It offers information on available spaces on everything from state parks to parking lots!  You'll always find an open spot to stay for the night when you use AllStay.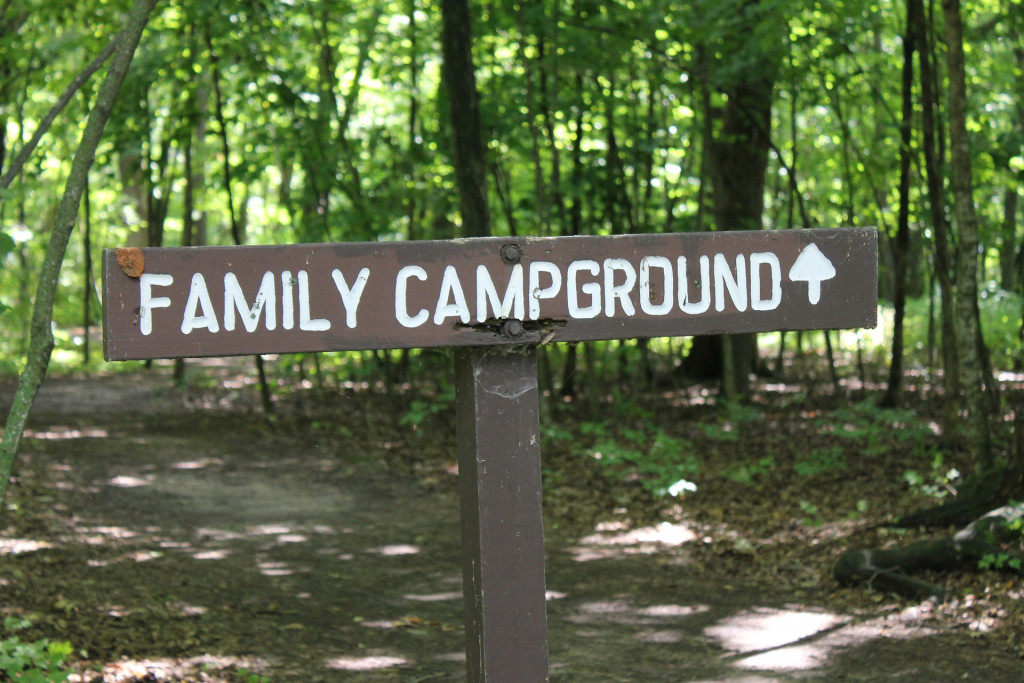 Gasbuddy
Become a pro at pinching your pennies when you download the GasBuddy app.  This app gives you all the prices for gas near you so that you can get the lowest price every time.  It may not seem like much when you're choosing between a few cents here and there, but those pennies really add up over long road trips, and more savings can mean more cash-on-hand for the stuff you love!
Spotify
No road trip is complete without a great playlist!  Spotify allows you to create lists of your favorite songs and artists, or browse playlists made by others.  This app is great for making sure your time in the car is full of fun, and pairs well with many navigation apps!  It is available for free, with limited skips and ads, or you can upgrade to premium and receive unlimited skips and no ads!
Waze
There are tons of different navigation apps out there, but many RVers prefer to use Waze.  This app updates you in real-time on traffic conditions, accidents, road closures, and more!  Other users can give information about driving conditions as soon as they notice them, so you can find detours fast and avoid getting stuck on the road for hours.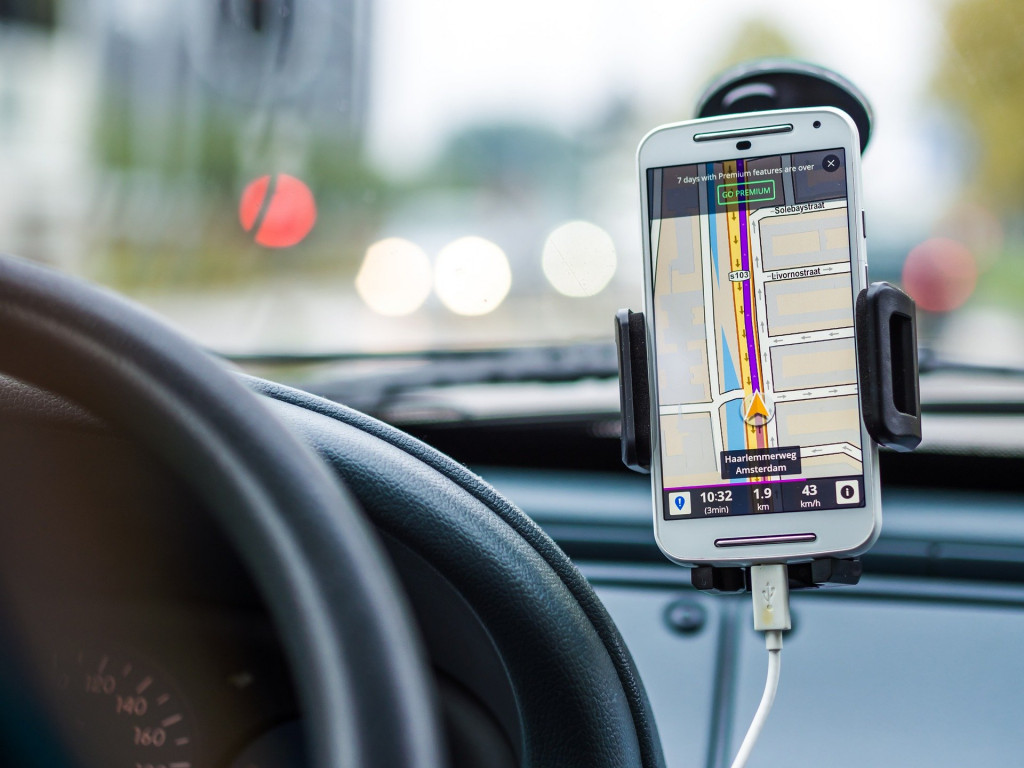 Don't take another road trip unprepared!  Download these fantastic RVing apps today and start getting the most out of your vacations.  If you're looking to take home a new fifth wheel or travel trailer, contact us today at Bullyan RV!