It's summertime! Time to hit the road for a great vacation in your new or used RV. We've compiled a list of RV tips to help you save money on gas. These are some easy ways to get the biggest bang for your buck while traveling!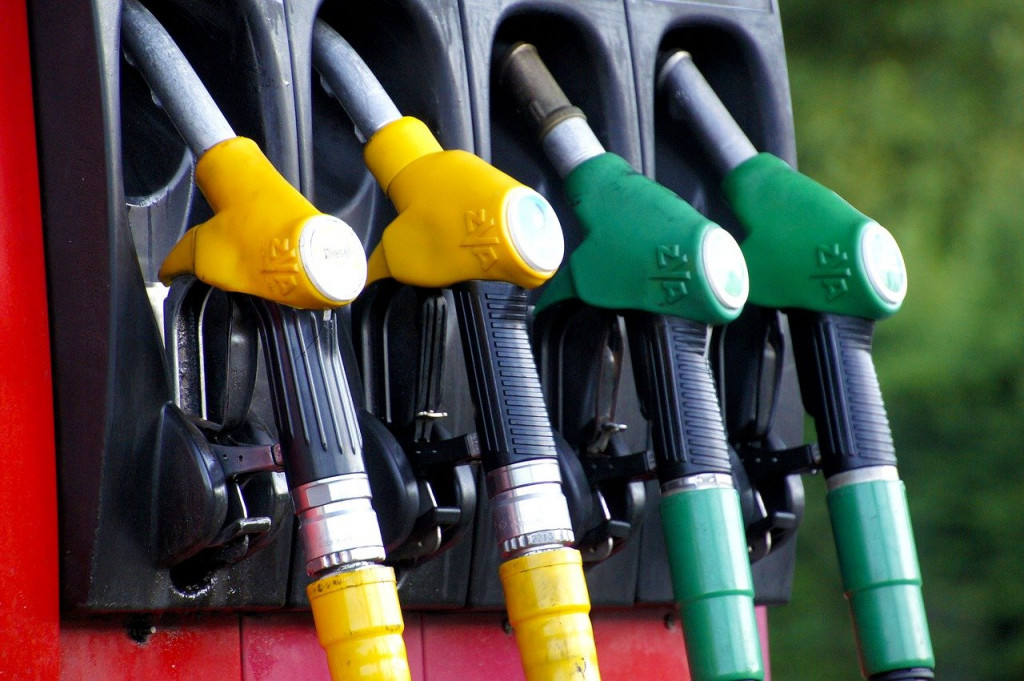 RV Service Before You Get On The Road
Believe it or not, a routine RV maintenance check can greatly impact your gas mileage! When your RV has been in storage, tires can lose air pressure and batteries can lose their charge. Air filters can also become clogged or dirty, which can cause the engine to overcompensate by increasing fuel injection. In other words, just making sure all systems in your new or used RV are in great operating condition can save you a pretty penny on gas.
Shed Some Pounds
Keep in mind that everything you pack in your RV increases its weight – which decreases its fuel efficiency. Ways you can lighten your load are to wait until you arrive to stock up on firewood, and only travel with the fresh water you need to get there. Then you can refill your tank once you arrive. Water is heavy! Take only the trip minimum to get where you're going.
Check Tire Pressure
If your tires are underinflated, that can bring down your fuel efficiency significantly. You'll want to check the tire pressure before leaving, and also during the trip, especially if you drive through major changes in temperature or elevation.
Drive Steady
If you can keep your acceleration speed steady, and ease out of full stops, you'll increase your fuel efficiency. Rapid acceleration and speeding can lower your gas mileage. Use overdrive and your cruise control whenever you can to stay at a steady speed.
Gas Buddy App
Don't leave home without the Gas Buddy app on your phone or device. This free app gives you all the gas stations (and their prices) within your vicinity to spare you the frustration of a fill up followed by seeing lower prices 10 miles down the road.
Take Shorter Trips
There are thousands of RV parks and campgrounds nationwide, and every state boasts amazing State or National Parks (or both!). Picking destinations a bit closer to you can allow you to spend more time at amazing destinations instead of spending more money on fuel to get there.
These are just a few ideas for saving money on fuel in your new or used RV. Ready to schedule that RV service before you hit the road? We can help. Contact us today!