Whether you're a summer traveler only or prefer to explore year-round, RVing is a wonderful and memorable way to spend time with your loved ones…and even develop appreciation for the amazing environment. One handy app to have while traveling in your new or used RV can not only be fun and educational, but it can keep your family and kiddos safe while exploring! Check out iNaturalist. It's a free app, and it's essential if you travel to regions outside your own, where you will likely encounter different foliage or wildlife different from what you're used to seeing.
Get to Know Your Surroundings
Even if you're pretty good about identifying some plants, you might be less familiar with certain foliage as it goes through seasonal changes. So what you might recognize in the fall thanks to sharp and vivid colors may look completely different in the summer. The iNaturalist outdoors app helps you quickly and accurately identify what you're looking at. It's great for anyone who loves being outdoors, and an especially good educational tool for families with young children!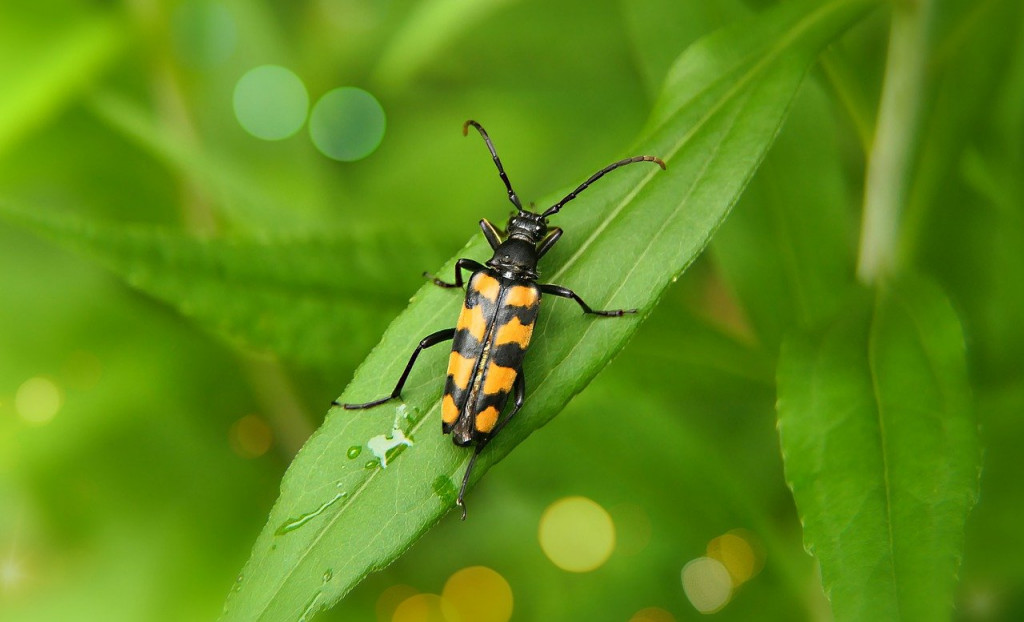 How to Use It
Download the iNaturalist app in your device's app store. You will need to allow the app to detect your location, because its accuracy is influenced by detecting where you are and what plants and wildlife are in your area.
When you come across something you want to ID, just click on "My Observations." Press the green + sign, and take/add a photo of what you're looking at. You can submit the photo to ask for ID assistance within the iNaturalist user community to identify the species you're inspecting. That's where the location detection feature is helpful, because it will dial in on the species most likely to be found in your detected area. You might even notice that the app gives suggested species identification from similar Observations that other iNaturalist users have logged. It's a great way to learn from others who have literally gone before you!
Your Observation log keeps a history of everything you've logged in the app – so it's easy to go back and compare as you make new discoveries in nature.
What Can You Identify with the App?
Just about anything! If you can find it in nature, you can log it in the app for identification! It's a great tool to help you easily identify things like the following:
Insects and spiders
Foliage: trees, bushes, plants, flowers, etc.
Amphibians and reptiles
Fungi
Birds
And much more!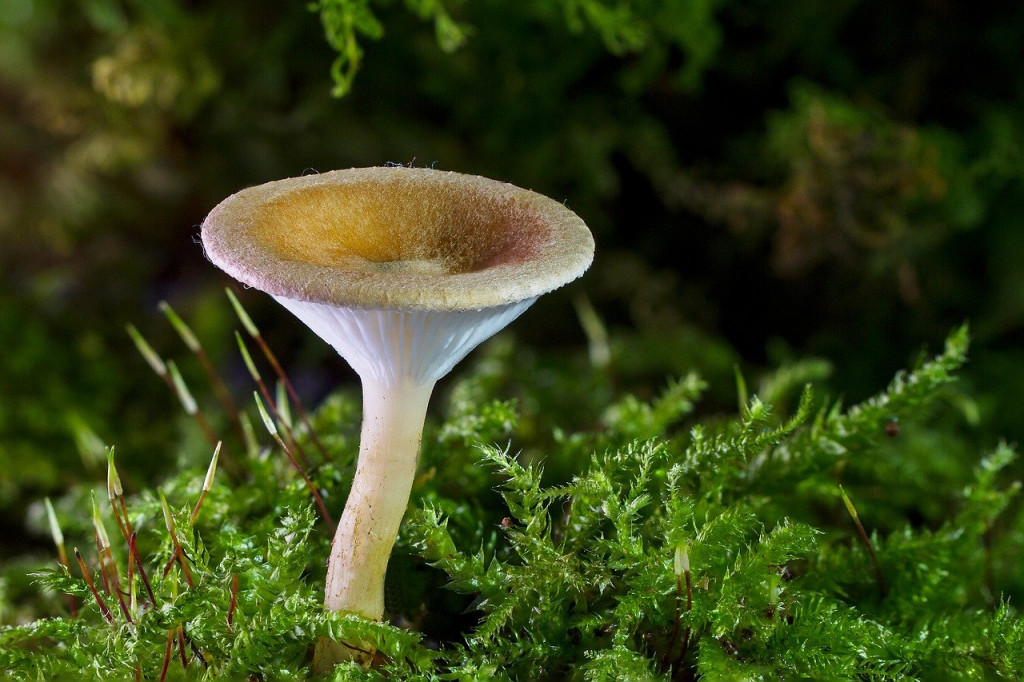 The iNaturalist app is one my family particularly loves because we love a good nature walk and exploring the world around us. It's good not just for learning fascinating things, but staying safe, as well! The iNaturalist app can help determine poisonous or venomous plants and animals that you should enjoy viewing from a distance only – look, but don't touch! (Or eat. Or try to play with.) Most of all, it can help make the time you spend with your family fun, memorable, and educational. We'd love to help you pick out the perfect new or used RV for your family's needs so you can have the best vacations possible. Contact us today!