Do you have family and loved ones traveling in for the holidays? One way to spread Christmas cheer and help alleviate travel expenses for your out of town company is by using your new or used RV as a guest home this season, and we've got some RV tips to help out! Here's why – and how – you can make it happen.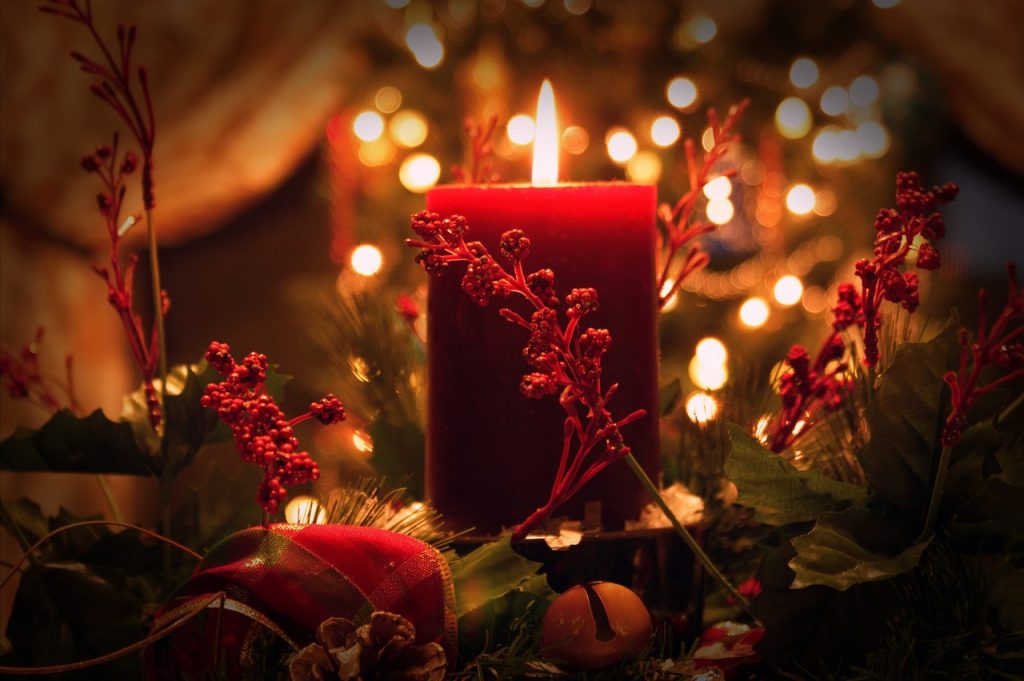 Alleviate Expenses and Stress
Let's face it: traveling can be expensive, and sometimes it's simply too cost prohibitive for some family members who are already feeling strapped for cash. Plus, it can be hard to find hotel rooms at all over the holidays. Having a warm and welcome place to stay can mean so much.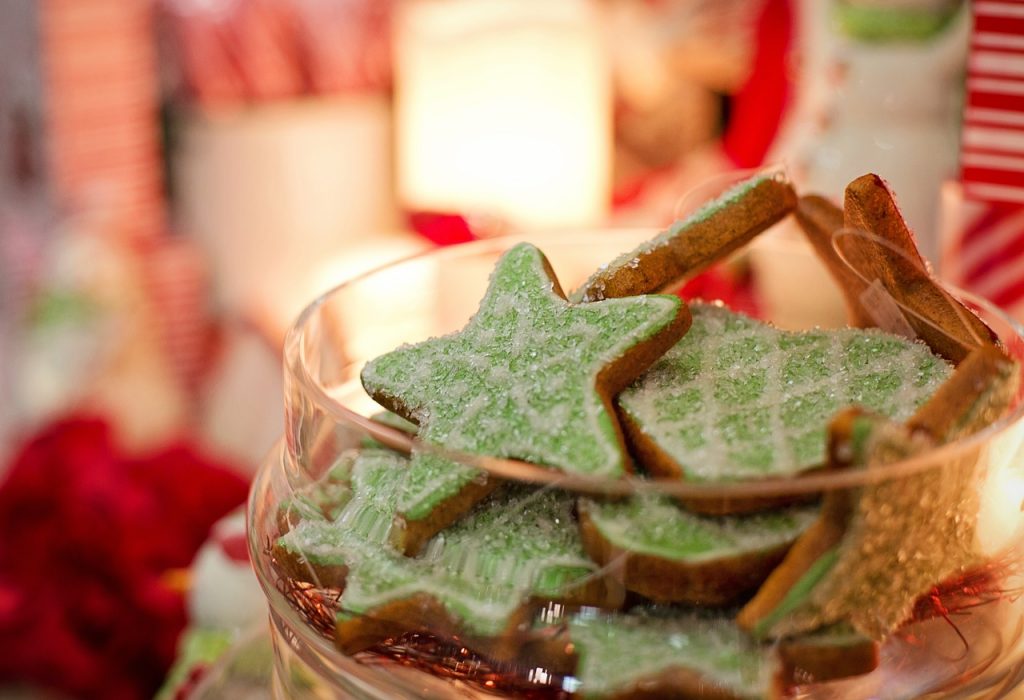 Also, let's face it, sometimes a family gathering is only as fun as the separate corners you can find at the end of the evening. Don't let close quarters cramp a good time! Using your RV as a guest house allows everyone to have their own space to retreat to and make the most of your time together by just the right amount of time apart.
Ready, Set, Guests!
A bit of a festive touch in your new or used RV can turn it into the perfect little winter cottage for out of town company. Of course, staying mindful of your guests needs means you can adjust this list as necessary. Consider the following suggestions:
Restock the essentials: don't leave your guests in a bind. Stock extra toilet paper and paper towels in plain view.
Freshen up: vacuum floors, wipe down surfaces, and put some fresh linens in RV bed and bathrooms.
Dress it up: leave a comfy Christmas throw blanket or throw pillows in the Master bedroom or in the living area. Put up a string of lights around the windows or on the awning, and add a miniature tabletop centerpiece on the dinette.
Spread Christmas cheer: place a stash of holiday classics – movies, books, music – in the living room. Or, write down your streaming service and/or wifi login on a Christmas card and leave it on the counter so they can enjoy the entertainment of their choosing.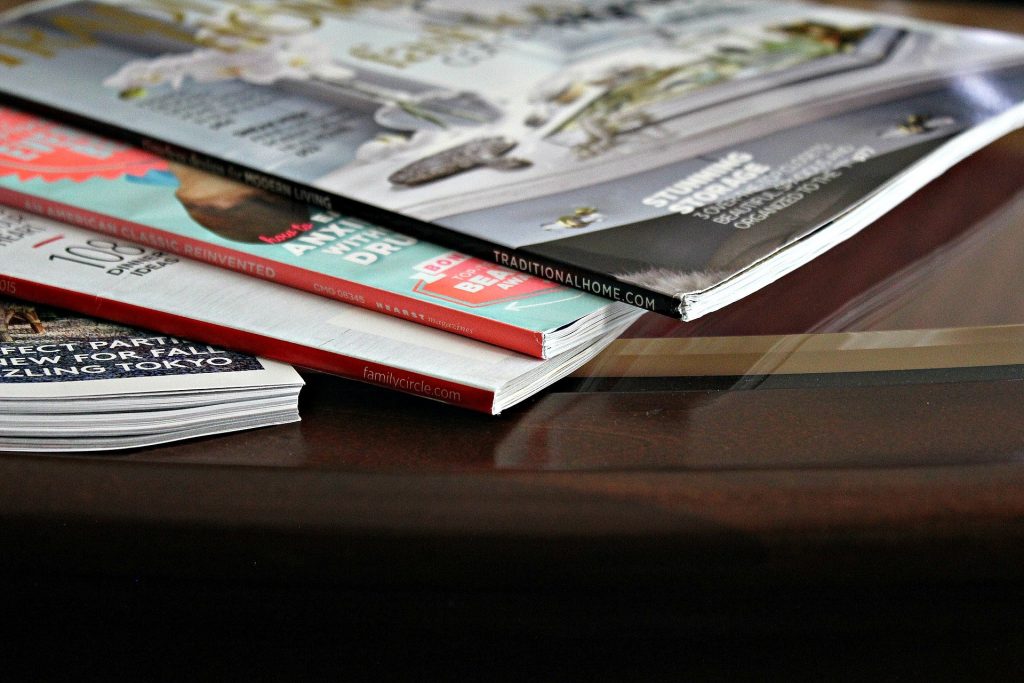 Cozy up the kitchen: leave a basket of coffee, tea, hot cocoa, and apple cider mixes in the pantry. Other holiday treats can be a tin of popcorn, basket of fresh citrus, a sausage/crackers/cheese basket, or Christmas butter cookies. Leave a mini Keurig or an electric kettle in the kitchen, and a note that says "help yourself!"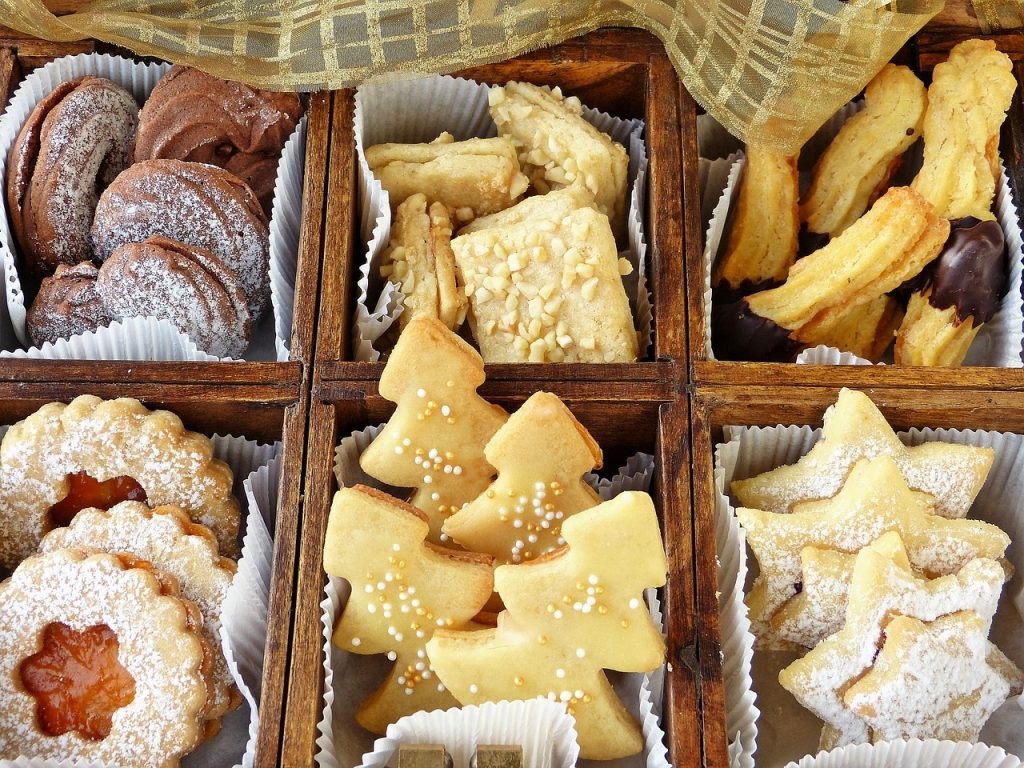 Don't forget to leave some milk and creamer in the fridge!
Go the extra mile: leave a couple rolls of wrapping paper, tape, and scissors in case they need to wrap gifts after they arrive.
Your guests will really appreciate having a warm and cozy place to settle. Hospitality is an art form, but taking small steps to make your loved ones feel truly welcome will help make everyone's Christmas a little warmer.
We can help you get your RV in guest-ready condition and are just a phone call away. Contact us today!