RVing is easier than ever thanks to smartphones. These RV apps allow you to enjoy your time on the road and make planning super convenient. Put together your plans and keep them accessible at your fingertips with these apps.
Oh, Ranger! Park Finder
This park finding app helps you search both your current area and your ultimate destination for local, federal, and state parks. Search for parks then get out of the car and let the kids run around (or just take a walk as a couple). You'll love how this app also lists features at parks and can even hep you find parks with campgrounds if you're in need of one.
Features:
Listing of every national and state park in the U.S.
Details on each park and recommended activities
Directions, contact information and more for each park
Roadtrippers
If your family is the type to enjoy making stops while heading to your destination then you will love this app. It offers you the option to search for attractions by categories like hotels and restaurants, as well as history and services. One of the perks of this app is that it works on the road and features a ton of attractions.
In addition to featuring destinations, you can read reviews to help you determine where to go.
Features:
Plan your routes
Trip guides with interactive abilities
Blogging platform
GasBuddy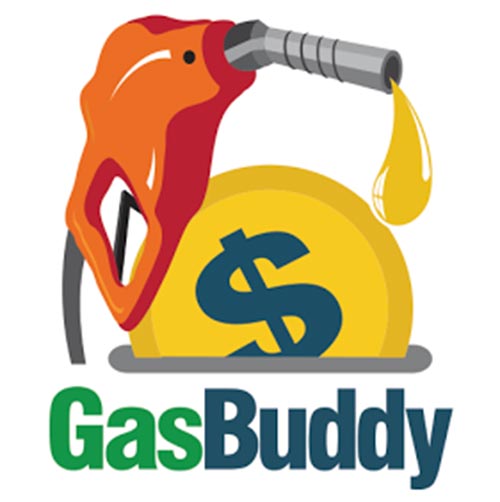 This free app offers you the opportunity to easily save money on gas wherever you are. It's curated by users and allows them to update the most recent gas prices at various gas stations. One of the best things about this app is that you can use it on the road and at home. Pro tip: make sure you look for Costco gas stations around you if you have a membership, because they're nearly always 30 cents cheaper than other stations.
Features:
Find gas by GPS or by entering zip/city
Win gas by inputting gas prices
User-generated data
If you're interested in learning more about RVing, contact us. We would be delighted to show you our selection of new RVs for sale. We can also assist with RV financing.