Are you planning to take your RV into colder climates in order to enjoy using it year-round? Or perhaps you're through with your travels for the year and your RV is ready to be stored. Plan to winterize your RV so that it stays at its best and in excellent condition whether on the road or in storage. At Bullyan RV, we can handle your winterization needs as well as plenty of other service jobs!

Qualified Technicians
In a perfect world, you would purchase your RV and never have a single mechanical problem, roadside breakdown, or need of repair. Unfortunately, we don't live in a perfect world, and even excellent RVs need maintenance and repair from time to time. Thankfully, you can rest assured that at Bullyan RV, we are equipped and ready to help with RV service and repair at any time.
Our experienced, certified technicians and mechanics are capable of handling all your repair needs. There's no job too big or too small! We are fully equipped with 14 service bays, and our Master Certified Technicians receive annual training. You won't be stuck with an under-equipped facility with under-trained techs. You can have full confidence in a quick repair by qualified hands so that you can get back on the road.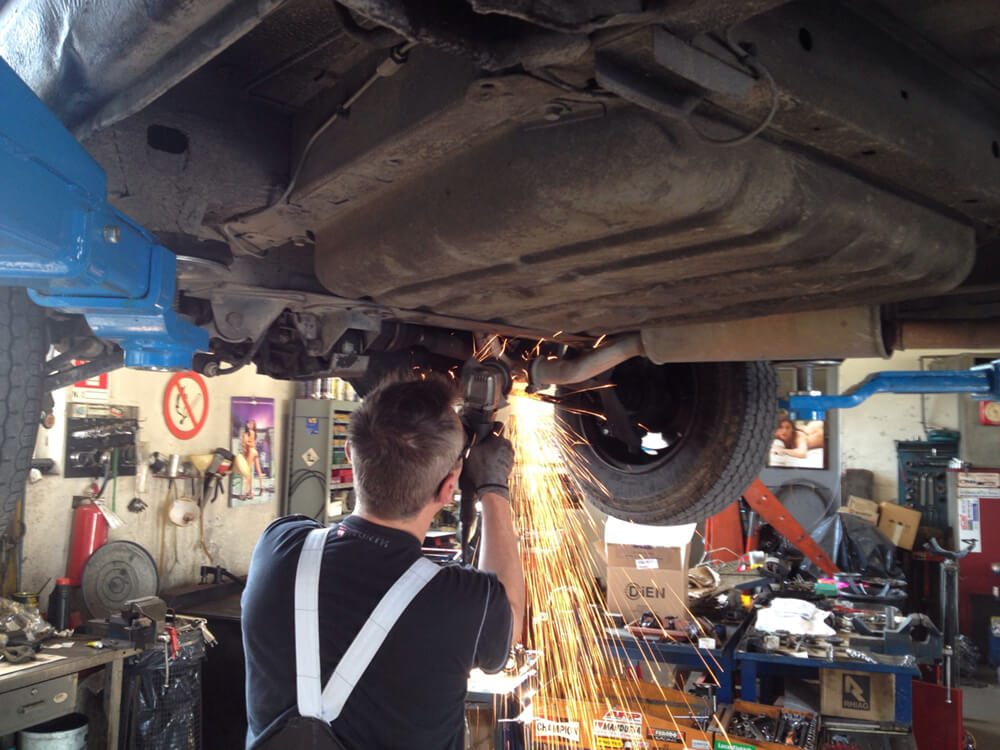 Insurance & Warranty
Bullyan RV is an authorized warranty center for:
Winnebago
Fleetwood
Keystone
Forest River
Four Wins
and many more!
As a Certified RV Warranty Administrator, we are prepared to handle your warranty and recall needs.
We also tackle those large, inconvenient insurance claims, such as when there's hail or water damage, or even accidents. Dealing with insurance claims can often be an owner's worst nightmare, and it's our desire to help make the process fast and smooth.
Detailing and Maintenance
Not all of your RV service needs are due to collisions or breakdowns. Routine maintenance is an important piece of keeping your RV in excellent condition. We're ready to help provide:
General and routine maintenance
Hitch and tow package installations
Other installations
Bullyan RV service department has also added a detail department, which features the following:
Large wash bay
Vacuum service
Detailed wax and shampoo
Contact Bullyan RV today if your RV is in need of winterization, repair, routine maintenance, or simple detailing. We want to help keep your RV in pristine condition so you can enjoy it for years to come!