Have you ever been to Yosemite National Park? If not, make plans to invest in the road trip and enjoy one of the most unforgettable camping destinations you could ask for! Your whole family will love what this iconic camping destination has to offer. Learn more below!
About the Park
Yosemite National Park provides you with beautiful views and stunning scenery. Some iconic visitor favorites include the following:
Granite formations: Yosemite is known for many things – not the least of which are the granite formations. Sentinel Rock, El Capitan, and Half Dome are the "three gotta-see" formations.
Glacier Point: This stunning overlook gives you an incredible vantage point of Half Dome, Yosemite Valley, and Yosemite Falls.
Sequoia forests: There are also multiple Sequoia groves at Yosemite National Park – and you're invited to slow down, recenter, and do some deep breathing.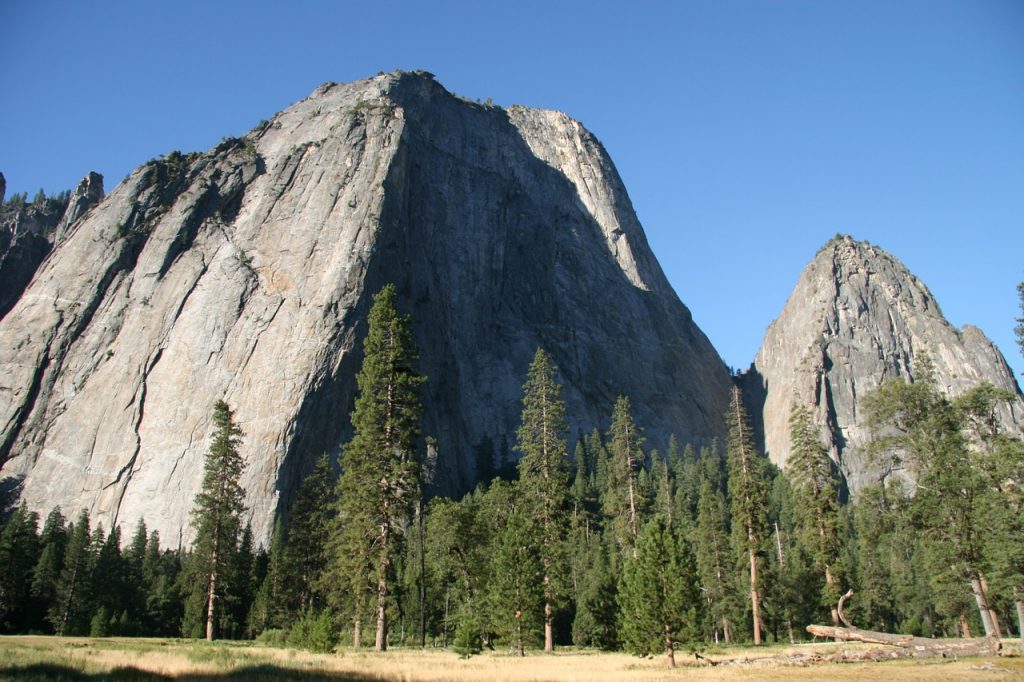 Learn more about the park here.
RV Camping at Yosemite National Park
Camping at Yosemite National Park is fun, memorable, and popular! The park has more than a dozen campgrounds that range in amenities for different traveling styles for people who want off the grid experiences to luxury RVing. Take a look at all of the campground options here and make your reservations today!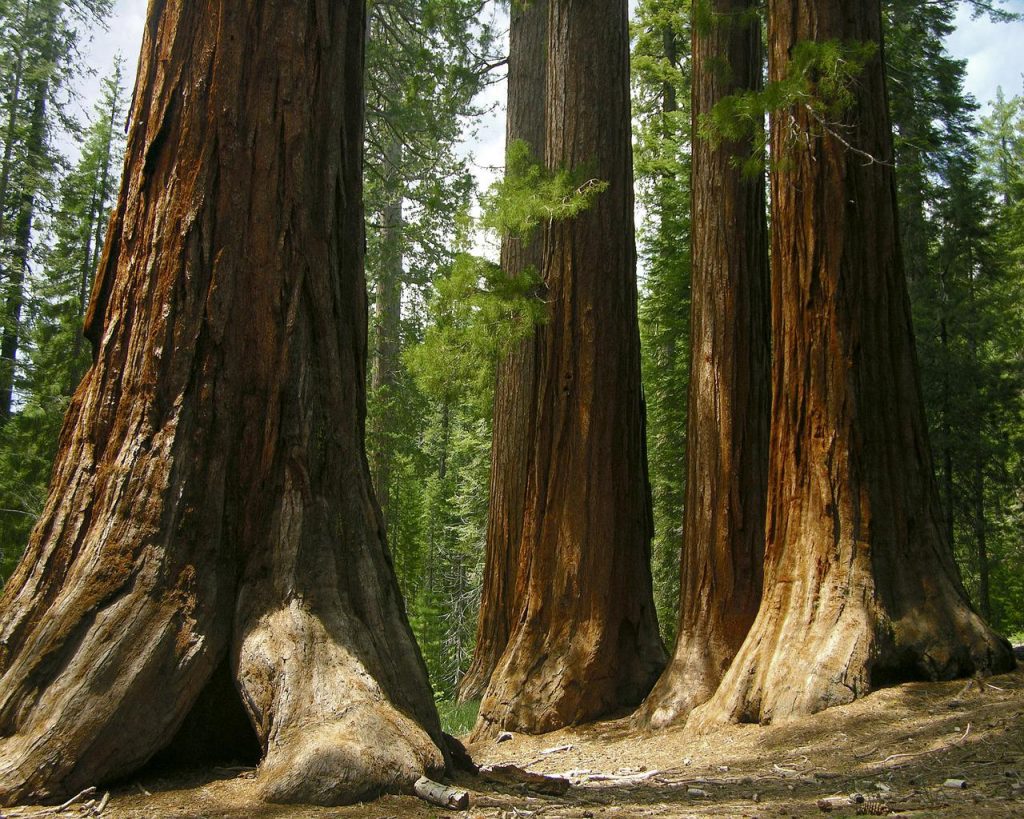 Make it Affordable
We can recommend several ways to make your RV road trip affordable! First, take a look at the Every Kid in a Park initiative. It provides free entry to most National Parks for 4th graders and their family!
Next, check out our RV financing options. We can help make the purchase of a new or used RV super affordable!
And finally, keeping regular RV service and maintenance appointments will help your RV stay in prime condition. Prevention is always less costly than repair, so schedule the RV service you need before heading out. Contact us today!