If there's one thing we love about RVing, it's the fact that you can hit the road and travel in comfort without worrying about the big details of your trip. You're not stuck sticking with an airline schedule or checking into hotels. Nope. RVing gives you freedom and flexibility. Right now, with COVID numbers on the rise, many families are choosing to do smaller gatherings or not gather at all. That means that you have a chance to put your RV to work.
Instead of hitting the road and heading to a family gathering, make this the year you use your RV to see a part of the country that you might not be used to. Or, perhaps you can go visit family, but stay in your RV instead of at their home and enjoy dinners and meals outside so your get together is more safe.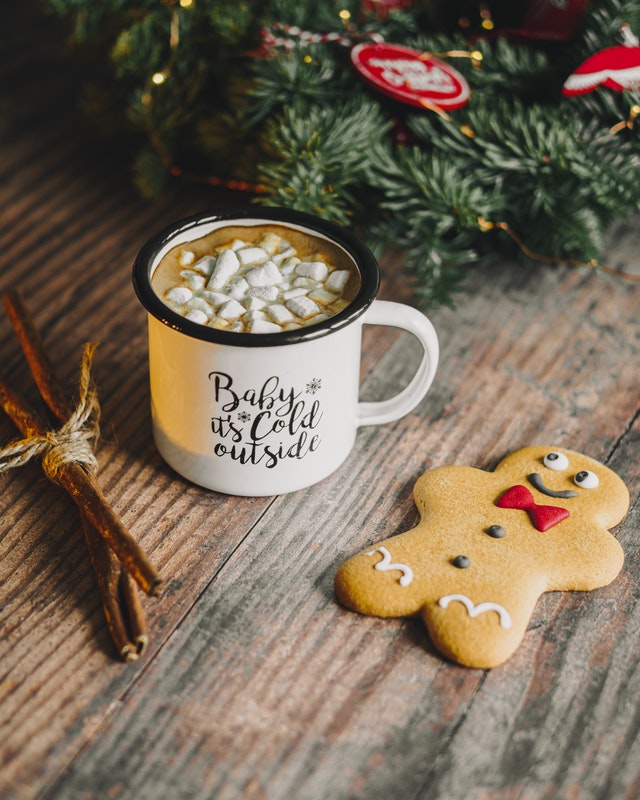 Celebrating Christmas In Your RV
Decorate
The first step to celebrating Christmas in your RV is getting in the spirit. Be sure to decorate with bright lights and garland. One fun thing to do is use battery powered packs to power Christmas lights while you're driving. You'll get a kick out of making people smile when they see your RV all lit up. As a bonus, throw some on your tow vehicle too.
Get Cooking
Cooking delicious meals is par for the course when it comes to Christmas. One of the best things about RVing is always having a kitchen at your fingertips. Whether you're taking a trip or heading to see family, you can easily whip up something delicious for the season wherever you are.
Sugar cookies are a must have this time of year and thanks to your RV you'll have them to enjoy wherever you are.
Play Music
Nearly every RV out there comes with an entertainment system. Put yours to good use by playing your favorite Christmas tunes.
Interested in learning more about RVing? Contact us to start shopping for a new RV or stop by to walk the lot. Our team can help you find the best RV for your needs, answer any questions you have, and make sure you've got the information needed to make the best decision for your family. We can also assist with RV financing.