Like most Americans, you're spending a lot of time at home. You're probably dreaming of the day our state and national parks open up again and you can get out there and enjoy the weather. Maybe you just want to unplug from all the negativity in the news. Whatever your motivation, now is a great time to take the time you have at home and use it to get ready for the upcoming RV season.
This blog post provides a simple template for you to create a customized RV trip checklist.
Pantry
Include non-perishable items in this section. Things like crackers and peanut butter, as well as other snack items and anything else you might need to create meals.
These items can be purchased ahead of time.
Refrigerator/freezer

This portion of the list will include items that you need to buy a couple of days before your trip and will have to be refrigerated. Include meats, frozen pizza, dairy items, and whatever else you and your family enjoy.
Kitchen/Cooking
These are essentials that you need to cook. Plates, cups, pots and pans, silverware. All of this can be packed ahead of time, so that you aren't rushing to get it in your RV the day of your trip.
Entertainment
Most RVers know that rainy days come. Prepare for those by making a list of your favorite entertainment items. Bring movies, games, puzzles, and anything else the family will enjoy.
Cleaning/Bath
Include on this part of your list items that will help you keep your RV clean and your bathroom equipped. Bathroom cleaner, towels, lay dry detergents, soap, and shampoo are just a few things to think about. This is another part of your list that you can stock in the RV ahead of time.
Personal
This part of your list could even be further broken down by family members. Include the clothing items they need for the trip. Even if you're heading out in the summer, be sure to include at least one hoodie for warmth.
Camping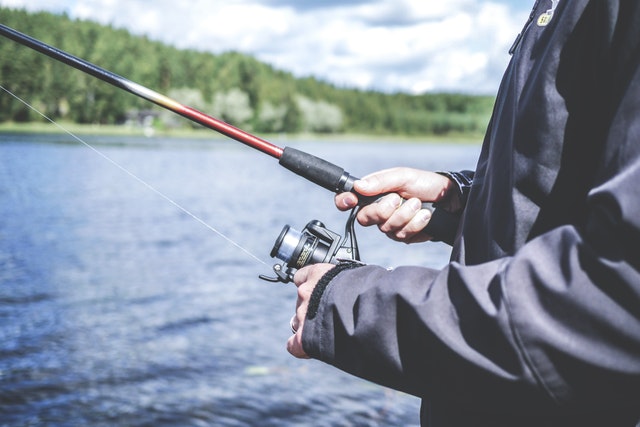 Include things like firewood, camping chairs, matches, and anything else you might need for the camping part of your trip.
Interested in learning more about our selection of RVs for sale? Contact us. We'll answer your questions, walk you through units, and ensure you have the information needed to make the best decision for your needs. We can also assist with RV financing. Affording your dream RV has never been easier.