One of the best things about RVing is the fact that you can create delicious, healthy meals wherever the road might take you. You can stick to your dietary needs very easily because you have a kitchen with you at all times.
This herby spring chicken pot pie is a delicious treat that is super easy to make. In fact, you can make it ahead of time and freeze it or make it on the whim with just a quick trip to the grocery store. However you choose to do it, you can rest confident this will quickly become a family favorite that's light, fresh, and tasty. To punch it up a bit try shopping for fresh ingredients at your local farmers market.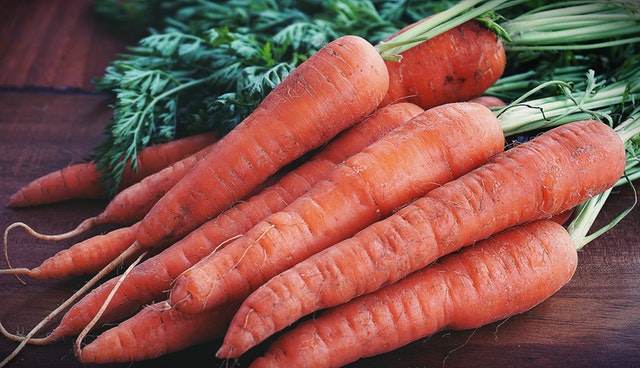 Ingredients
2 tbsp olive oil , plus a little extra for brushing over the pastry
bunch spring onions , sliced into 3cm pieces
250g frozen spinach
6 ready-cooked chicken thighs (or see tip, below)
350ml hot chicken stock
½ tbsp wholegrain mustard
200g frozen peas
200ml half-fat crème fraîche
½ small bunch tarragon , leaves finely chopped
small bunch parsley , finely chopped
270g pack filo pastry
Directions
STEP 1

Heat oven to 200C/180C fan/gas 6. Heat the oil in a large, shallow casserole dish on a medium heat. Add the spring onions and fry for 3 mins, then stir through the frozen spinach and cook for 2 mins or until it's starting to wilt. Remove the skin from the chicken and discard. Shred the chicken off the bone and into the pan, and discard the bones. Stir through the stock and mustard. Bring to a simmer and cook, uncovered, for 5-10 mins.

STEP 2

Stir in the peas, crème fraîche and herbs, then remove from the heat. Scrunch the filo pastry sheets over the mixture, brush with a little oil and bake for 15-20 mins or until golden brown.
Interested in exploring beautiful state of Minnesota via RV? Contact us to start shopping for a new RV or stop by to walk the lot. Our team can help you find the best RV for your needs, answer any questions you have, and make sure you've got the information needed to make the best decision for your family. We can also assist with RV financing.