Ahhh, crisp, cool fall. Now is a wonderful time to hit the road and explore parts of the country that are busier during the summer. One of the best things about RVing during the fall is cooler weather, fewer bugs, less crowds, and the chance to see animals that might not normally come out during the summer because of the heat or crowds.
But RVing during the fall requires extra special planning, especially in early autumn when temperatures can be warm during the day and plummet in the evening. Check out these tips to learn more.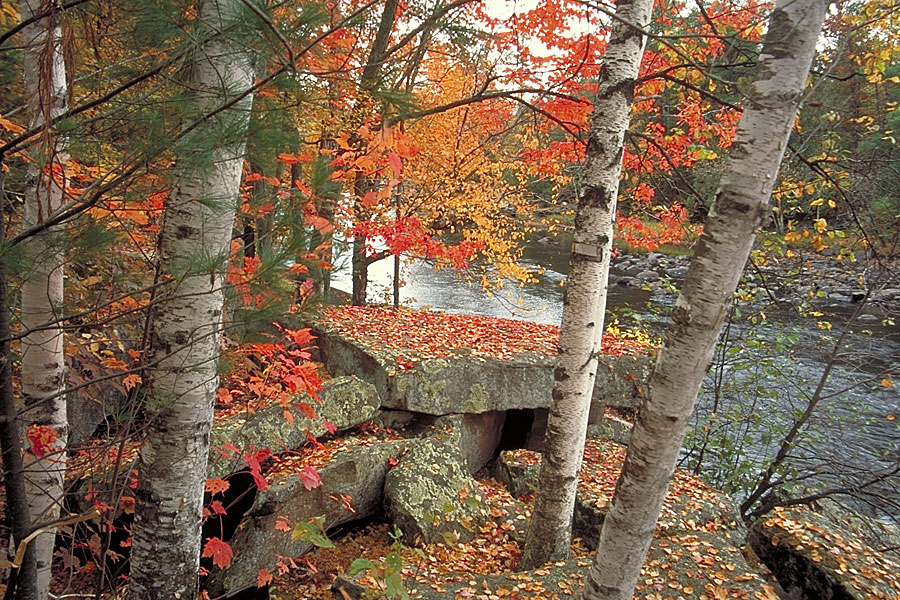 Dress In Layers
If you're heading out for a morning hike, make sure you dress in layers that can easily be shed. It might start out cool, but by the time you're warmed up and the sun is out you might find yourself sweating bullets. By dressing in layers you can control how warm or cold you are.
Eat Seasonally
There are so many wonderful veggies and fruits available during the fall season. Plan to stop at local markets and pick up seasons foods to cook with. This will save money and could even open your palate up to new and exciting flavors you might not otherwise expect.
Eating seasonally is also a good way to support local farmers and businesses. Be sure to stop in at a local diner and try one of their specialties (and get a break from cooking).
Book Ahead Of Time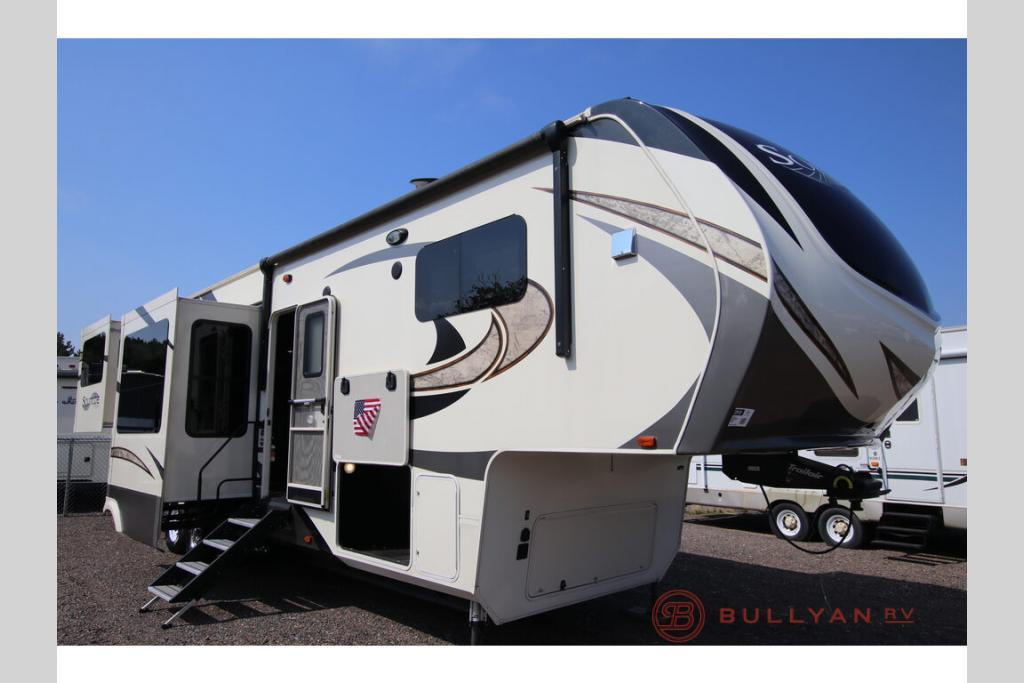 Due to COVID people haven't been able to hit their favorite vacation spots during the summer. This means that the chance of your destination being booked is higher. Use an online booking system or call ahead to make sure your dates are open and then book. If you need to cancel, be courteous and do so ahead of time so someone else could get your spot.
Interested in learning more about our selection of RVs for sale? Contact us. We'll answer your questions, walk you through units, and ensure you have the information needed to make the best decision for your needs. We can also assist with RV financing. Affording your dream RV has never been easier.