Bullyan RV's 37th Annual Open House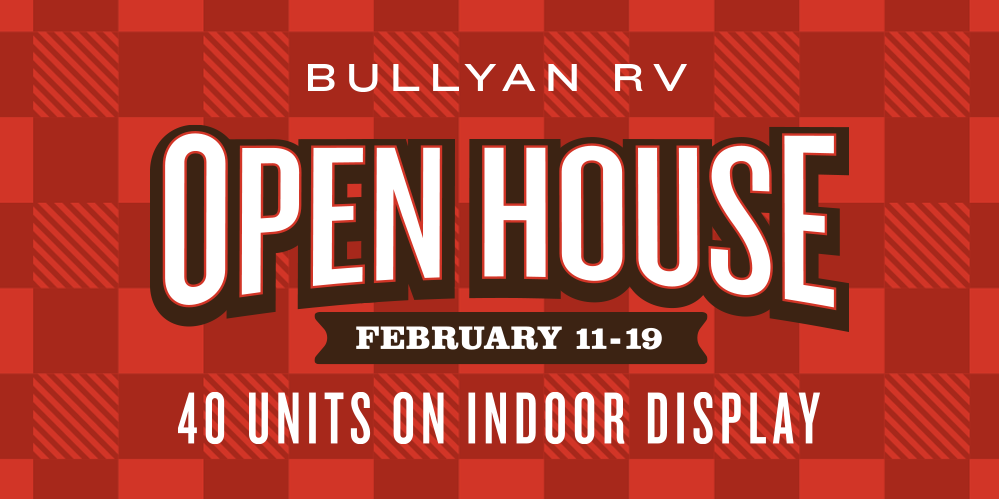 When: February 11-19, hours 8:30 -7:00pm
What: Over 40 units indoors with special show pricing & daily door prizes.
Order your RV now for spring delivery!
Appointments are not required to attend the show.
Schedule your VIP showing below and check out the new 2022 models!


We're sorry. We were unable to find any results for this page. Please give us a call for an up to date product list or try our Search and expand your criteria.