George Crosby Manitou State Park is an absolutely stunning park located in Silver Bay, Minnesota. You will love how this park offers you tons of opportunities to connect with nature and disconnect from the rest of the world.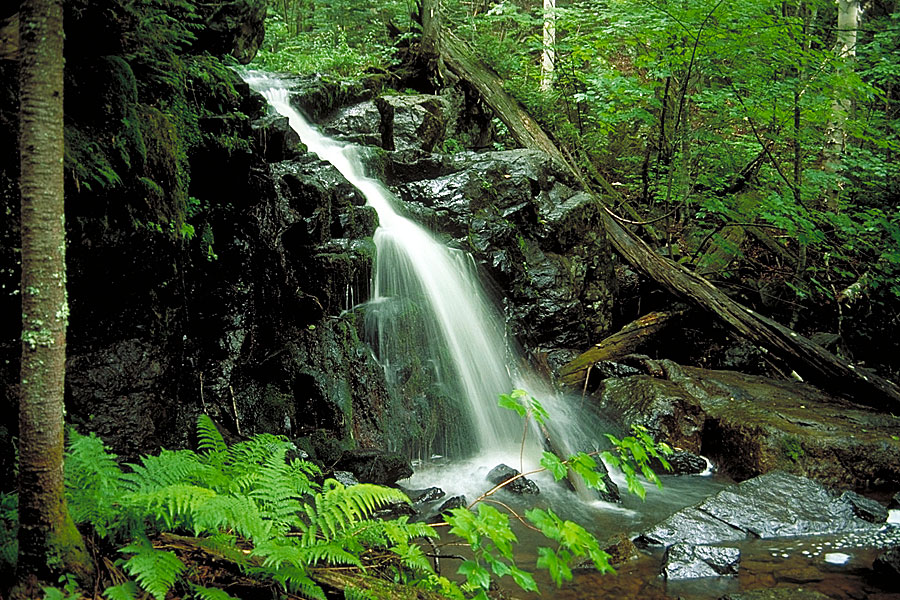 Please take note of these important COVID guidelines from the park's website:
"Plan ahead. Buy your vehicle permit in advance to minimize person-to-person contact. Record your confirmation number and place it on your car's dashboard. If you'll be skiing on groomed trails, buy your ski pass in advance too.
Arrive prepared. Buildings and warming shelters may not be open. Dress appropriately for the weather, and bring extra supplies with you.
Follow the rules. Continue to follow all COVID-related guidance listed in the Outdoor Recreation Guidelines 

 PDF

. Pay attention to signs, stay home if you feel sick, try to recreate only with members of your immediate household, and practice social distancing–even outdoors."
Camping At George Crosby Manitou State Park
Camping at this park is mostly primitive, however, there are RV sites near the park that you can reserve and camp at. You can then drive into the park or bike. Remember this park is pack in and pack out all garbage, so you'll want to accommodate for that once you're at the park.
Wildlife Viewing
This park is truly remote and as such you will share the area with bears, wolves, moose and deer. There are many different birds and small animals like snowshoe hare, red squirrels, Canadian jays, sharp-shinned hawks and beaver. You may also see ruffed and spruce grouse.
Geology
If you're an amateur or expert geologist you'll love the geological make up of this park. From the park's website, "About 1.1 billion years ago, volcanoes spewed fiery lava which cooled and built up in thick layers which form the bedrock along most of the North Shore. Much later, when glaciers moved down from the north, they scraped and dislodged the rock. As the melting glacier retreated, it left deposits of rock and soil on top of the scoured bedrock. Between the many glacial advances, streams on the land gradually eroded through these deposits and into the bedrock. Today, the rough, tumbling waters of the Manitou River still work to sculpt the gorge through which it flows."
Interested in learning more about our selection of RVs for sale? Contact us. We'll answer your questions, walk you through units, and ensure you have the information needed to make the best decision for your needs. We can also assist with RV financing. Affording your dream RV has never been easier.