Looking for an innovative and versatile trailer that promises to keep you comfortable wherever you are? Look no further than the impressive SylvanSport GO Adventure Trailers. These RVs sleep up to 4 people and boast an interior height of 7′. With a dry weight of 840 pounds and a cargo weight of 800 pounds, this RV is incredibly versatile and made for active RVers.
SylvanSport GO adventure trailer highlights:
Waterproof Tent System
Four Custom Self-Inflating Mattresses
Exterior Awning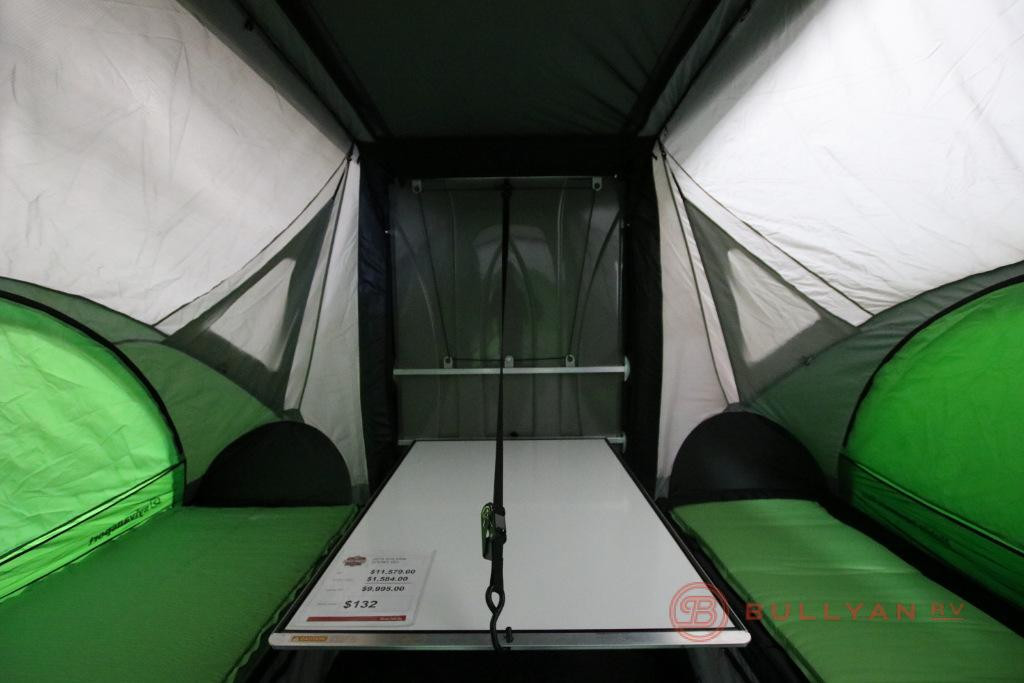 Unique Tent System
Those who enjoy camping in the fresh and under the night sky will so appreciate the tent system in this RV. It sets up in minutes and the tent stores neatly for when you are ready to hit the road again. One of the best things about this tent system is that you simply pack it up and store it in the rood storage box.
Cargo System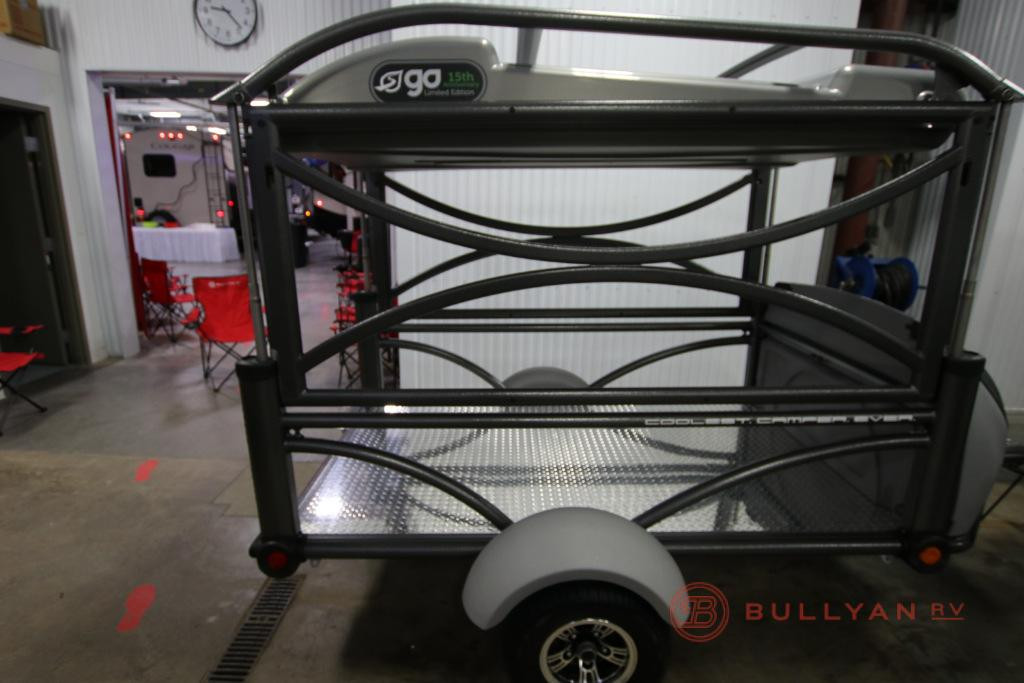 Those who plan to travel and bring along their toys (we're looking at you Mr. Dirt Biker), will absolutely love how this RV doubles as a trailer to bring your toys along with. it boasts a control0tilt cargo bed area that allows you to load without needing ramps. There is also a gear storage box at the front that provides secure storage for your personal items.
Versatility
Versatility is a major selling point of this RV. It boasts LED lights and custom wheels that include high flotation tires. On top of this, you can use your trailer to move up to 6 kayaks or 6-8 bikes. This truly is an RV made for travelers who need comfort, but also want flexibility.
If you're interested in learning more about our selection of SylvanSport GO Adventure Trailers for sale, contact us. We can answer any questions you have and make sure you've got the information needed to make the best decision for your needs. We can also assist with RV financing so you can make your dream of RV ownership a reality sooner rather than later.